Clairfield advises AD Plastik On the acquisition of Tisza Automotive
AD Plastik Group, the largest Croatian manufacturer of plastic components for the automotive industry, acquired 100% ownership of Tisza Automotive Kft., a Hungarian auto parts supplier.
With this transaction, AD Plastik Group continues its strategy of international growth and expansion of its customer portfolio. AD Plastik Group now has eight production plants in five countries.
AD Plastik Group is multinational company specializing in the development and production of interior and exterior car components, with over 35 years of experience in the automotive industry. Key technologies used in its regular business operations are injection moulding, painting, extrusion, blow moulding, non-woven textile, and thermoforming.
Tisza Automotive is a plastic components manufacturer with more than 15 years of experience in the automotive industry. It is a leading supplier to the Suzuki factory in Hungary. Its other principal customers are Bentley and Volkswagen. Key technologies used by Tisza Automotive include injection moulding and blow moulding.
Tisza Automotive has shown remarkable growth recently, recovering from the economic crisis and changing hands from the Japanese Arrk Corp. to an MBO backed by a Hungarian investor.
Hungary is ranked among the global top 25 countries in the automotive industry and 43 out of the top 100 global OEM parts suppliers have a presence there. The automotive industry accounts for 7% of Hungary's GDP and major players such as Audi, Mercedes and Suzuki have plants in Hungary, soon to be joined by BMW. Tisza Automotive is thus geographically well located in close proximity to car manufacturers.
"We have been considering and announcing potential acquisitions for a long time as part of our business strategy. Central and East Europe is one of the fastest-growing markets in the automotive industry, so Tisza Automotive was a logical choice. The company is geographically very well located, it has experience in the automotive industry and a good customer portfolio, and it also uses and develops the same technologies as we do. After a deep analysis of the company, we recognized their further development and growth potential, as well as the positive effects of takeover. With this acquisition we have expanded our customer portfolio and created good prerequisites for achieving the planned growth of the Group," said Marinko Došen, president of the management board of AD Plastik Group.
Clairfield International acted as the exclusive financial advisor to AD Plastik. In addition to making the successful approach to the target company, Oliver Nemes and Zsolt Lakatos called on their experience in the CEE region to structure the complex crossborder transaction and lead it smoothly to closing.
Industrials


Services :
Mergers & acquisitions

Countries involved :
Hungary

Similar transactions
The IOW Group of companies, leading distributor and service provider of mobile drivetrain systems, hydraulics, cooling systems, and filter technologies in Central and Eastern Europe, sold a majority stake to Axel Johnson International.
Industrials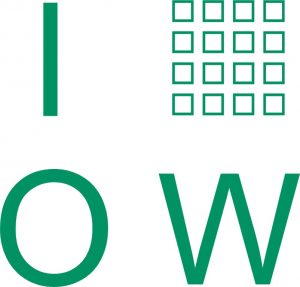 iParts, a Polish leading online car spare parts distributor, was sold to Hella, one of the top 40 automotive suppliers and aftermarket distribution organizations for spare car parts worldwide, headquartered in Germany.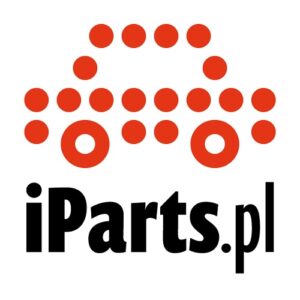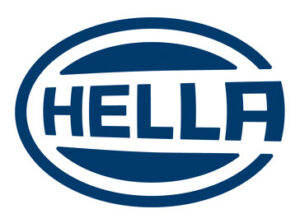 Brock Kehrtechnik GmbH, Witten, a leading manufacturer of compact and large truck mounted sweeping-machines and related airport equipment sold 100 % of its shares to Foton Germany, the subsidiary of Beiqi Foton Motor Co. Ltd., Beijing, China.
Industrials




IMR, a manufacturer of exterior parts for the automotive industry acquired FPK, a company active in the design and manufacture of  lightweight structures and aerodynamic components.
Industrials




FIAC S.p.A., an Italian manufacturer of piston compressors and related equipment, was sold by the Lucchi family to Atlas Copco, a global provider of sustainable productivity solutions. Founded in 1977, FIAC has production sites in Italy, China, and Brazil, and sells into more than 110 countries.
Industrials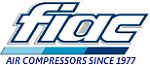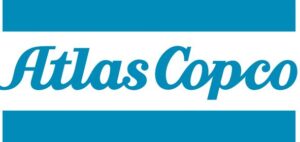 Samiro Group S.p.A. and other minority shareholders sold Ravaglioli Group consisting of Ravaglioli S.p.A., Butler, Sirio, and Space to Dover Corporation (NYSE:DOV). Ravaglioli is an Italian manufacturer of vehicle service equipment.
Industrials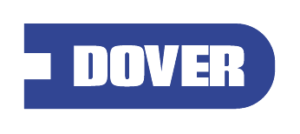 Plascoat Systems, a leading thermoplastic powder coating manufacturer, was sold by International Process Technologies to Axalta Coating Systems, an international performance and transportation coatings manufacturer.
Industrials