Clairfield advises Cetrus on the sale to Sanar
Cetrus, a Brazilian medical training school, was sold to Sanar, a Brazilian medtech startup.
Clairfield Brazil was hired as exclusive advisor in the sale of 100% of the company.
Clairfield Brazil helped the company's shareholders throughout the process, from preparing the company to negotiating the definitive contracts (SPA). The team had to create several deal structures and support shareholders in their decision making, showing advantages and risks of each option, so the client could choose the most appropriate solution.
Clairfield International acted as exclusive financial advisor to Cetrus.
Business services



Services :
Mergers & acquisitions

Sectors :
Business services

Countries involved :
Brazil

Similar transactions
TMI, a provider of healthcare staffing and recruitment services in the Netherlands, was sold to House of HR, the leading European HR services group.
Read more
Business services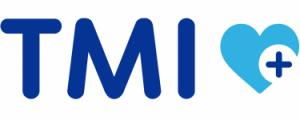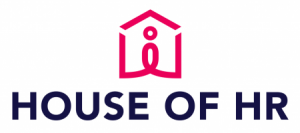 HelloFlex group, a provider of a complete solution for the Dutch temporary staffing market, was acquired by management in a management buy-out.
Business services


Advisor to HelloFlex group
CREAD Institut, an interior design school, was sold to Groupe EDH.
Business services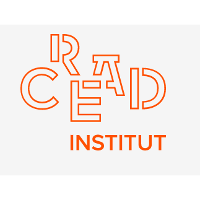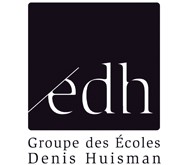 Heverald Groupe S.A, the holding company of ESL and Alpadia, was sold to Kaplan International English, the ELT education division of Kaplan based in the UK.
Business services