Clairfield advises FTC on the sale to Mubadala
Medicina UniFTC Salvador and Unesulbahia, Brazil-based medical universities, were sold to Mubadala Capital, the asset management arm of Mubadala Investment Company.
Clairfield Brazil has been advising one of the largest higher education groups in the northeast of Brazil in its turnaround plan since it filed for a Chapter 11 proceeding in Brazilian courts.
The turnaround plan developed by Clairfield Brazil jointly with company shareholders resulted in a spinoff of its medical school, one of the most prestigious in northeast Brazil with more than 300 students, and a transaction to sell a majority stake to a top-tier private equity that will develop a new healthcare higher education platform in Brazil.
During the M&A process, Clairfield Brazil had to develop several deal structures to mitigate risks for the buyer and fit the expectations of the shareholders, specially risks related to selling the most profitable business unit of a highly leverage company.
Clairfield Brazil also advised on debt raising during the M&A process to adjust our client's capital structure and improve its debt profile.
Business services


Services :
Mergers & acquisitions

Sectors :
Business services

Countries involved :
Brazil
United Arab Emirates

Similar transactions
Cetrus, a Brazilian medical training school, was sold to Sanar, a Brazilian medtech startup.
Read more
Business services



TMI, a provider of healthcare staffing and recruitment services in the Netherlands, was sold to House of HR, the leading European HR services group.
Read more
Business services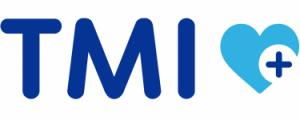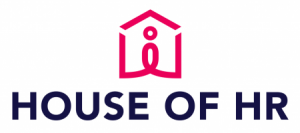 HelloFlex group, a provider of a complete solution for the Dutch temporary staffing market, was acquired by management in a management buy-out.
Business services


Advisor to HelloFlex group
CREAD Institut, an interior design school, was sold to Groupe EDH.
Business services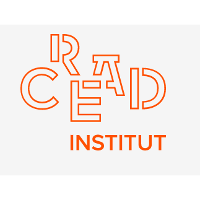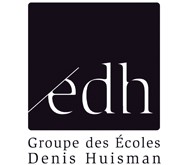 Heverald Groupe S.A, the holding company of ESL and Alpadia, was sold to Kaplan International English, the ELT education division of Kaplan based in the UK.
Business services