Clairfield advises listed Australian energy company on acquisition of energy efficiency specialist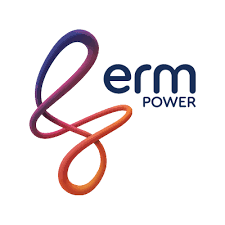 ERM Power Limited [ASX: EPW] announced the acquisition of the independent engineering group, Out Performers, which specializes in industrial energy productivity for large energy consumers.
ERM Power is an Australian energy company operating electricity sales, generation and energy solutions businesses. It is the second largest electricity provider to commercial businesses and industrials in Australia by load. The company also delivers energy solutions including lighting and energy efficiency software and data analytics. ERM Power operates 662 megawatts of low emission, gas-fired power stations in Western Australia and Queensland and also sells electricity in several markets in the United States.
Out Performers, based in Sydney, delivers large and complex commercial and industrial energy efficiency projects aimed at the 300 largest energy users in Australia. The company's technical expertise and services complement and expand ERM's existing energy solutions offering.
Clairfield International in Australia acted as exclusive financial advisor to ERM Power.