As a member of Clairfield International for over 13 years, we have been able to extend our high-quality services to businesses worldwide while simultaneously expanding our reach into new markets when selling or buying companies. Our corporate core values are based on providing quality services and maintaining client trustworthiness.
Since 1989 we have closed over 180 transactions in such business sectors, including TMT, pharmaceuticals, energy, retail, financial services, manufacturing, chemicals, auto spare parts distribution, food and beverage, healthcare, and consumer products.
When representing sellers, we are dedicated to finding the perfect local or international buyer and work hard to reach optimal value for them. When representing buyers, we use our in-depth knowledge of our domestic business, which provides us with a competitive advantage for our clients.
Our international clients include Bristol Myers Squibb, Mediq, Alliance Boots, SABMiller, Carlsberg Group, Arla Foods, Lockheed Martin, Timken, SKF, BP, Orange, Cisco, T-Mobile, Nets and Expondo. Our Polish clients include PKN Orlen, KGHM, Tauron, PERN, PGNiG, PressGlass, Medivet, Moto Profil, AD Polska, Nesperta, OpTeam, iParts, and Erbud.
Selected transactions
FAMED Żywiec, a Polish medical equipment manufacturer with over 75 years of business operations concentrating on high-quality operating tables and hospital beds, was sold to BHM Group, a Prague-based diversified private equity family office.
Read more
Healthcare





Medtour Sp. z o.o., operator of a premium clinic in Krakow under the Dentestetica brand, was acquired by LUX MED, part of Bupa.
Healthcare



Mediss Dental Clinic, the operator of two premium dental clinics in Gdańsk, was acquired by LUXMED, a leading private healthcare company in Poland, part of Bupa.
Healthcare



Dentx Centrum Zdrowego Uśmiechu, the top dental clinic in Wejherowo Poland, was acquired by United Clinic S.a.r.l., owned by Innova/6, part of Innova Capital.
Healthcare


The shareholders of Ars Medical entered into a preliminary agreement to sell a majority stake in the company to Scanmed, a private healthcare provider in Poland.
Healthcare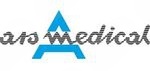 Pro Ortodont Centrum Stomatologii i Ortodoncji, a modern orthodontic clinic in Warsaw, was acquired by United Clinic S.a.r.l., owned by Innova Capital.
Healthcare


Bio-Rad Laboratories, Inc. (NYSE: BIO and BIOb) acquired all of the outstanding shares of Curiosity Diagnostics, Sp. Z. o. o. from Scope Fluidics, S.A. (WSE NewConnect: SCP), a Warsaw, Poland, based developer of innovative technology solutions for the medical diagnostic and healthcare markets.
Read more
Healthcare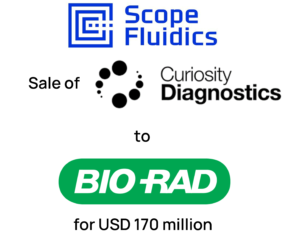 iDentical, one of the leading orthodontic clinics in the Tricity agglomeration, was acquired by United Clinic S.a.r.l., backed by Innova Capital.
Healthcare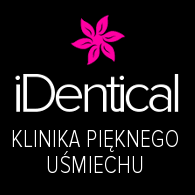 Dental Nobile Clinic, a premium dental clinic in the Warsaw area, was acquired by Enel-Med, Poland based medical group.
Healthcare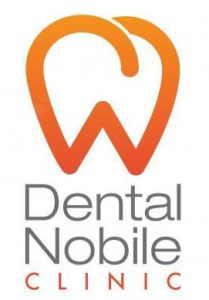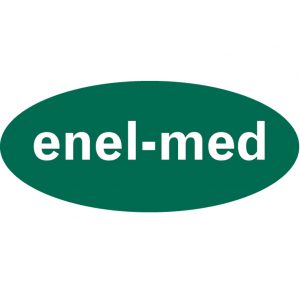 Contact information
Warsaw
Address :
ul. Wiślana 8, 00-317 Warszawa
Phone :
+48 22 826 26 43
Contact us