Giving back to the community
In the spirit of the holidays, we would like to highlight the many charitable activities that Clairfield partners are proud to support around the world.

Help for Ukraine. Clairfield & Johanniter Auslandshilfe organised and delivered urgently needed relief supplies to the western Ukrainian province of Khmelnytskyi. The emergency supplies included drinking water, baby food, and diapers. The combination of financial and volunteer support by Clairfield and the financial community, along with Johanniter's organisation and efficient execution, meant that the mission to deliver and distribute supplies took just a couple of days. The Johanniter run a prominent ambulance service, hospitals, specialist clinics, rehabilitation and therapeutic centres, and day clinics in Germany with more than 400,000 patients each year.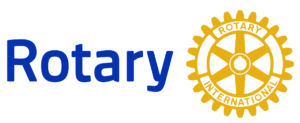 Rotary Club is one of the world's largest and most successful global membership and humanitarian service organisations, with 1.2 million members in over 200 countries. This year Clairfield in Poland supported the Rotary Warsaw Wilanow International in its efforts to bring medical supplies to Ukraine. Our contribution (combined with donations from other Rotary Clubs worldwide) was used to purchase high-precision surgical microscopes, ambulances, tourniquets, and other medical goods requested by Ukrainian hospitals.
Un Enfant par la Main is a member of the Child Fund Alliance that supports over 150,000 disadvantaged children and their families in Africa, China, and South America. Un Enfant par la Main also helps children Madagascar receive birth certificates in order to recognize their fundamental rights, including access to education and healthcare.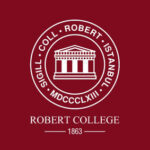 Robert College High School scholarship fund provides educational scholarships for students in Istanbul. Approximately a quarter of students at Robert College receive financial aid to help finance their studies. In 2022, we made a gift to the Robert College academic fund.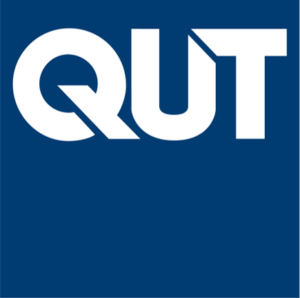 QUT, the Law Founders' Scholarship Fund support first-year law students experiencing financial hardship. Since the first Law Founders' scholarships were awarded nearly 20 years ago, the generosity of donors has financed close to 100 scholarships. In addition to financial aid, the scholarships supply textbooks, used computers, and other necessary tools, and liaise with faculty to ensure that the students are supported through difficult times. Many of the recipients now enjoy established and highly successful professional careers.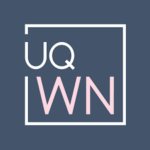 The UQ Women's Network is the University of Queensland's first multi-disciplinary student society dedicated to the success of young women. Founded in late 2019, their aim is to build a community of highly motivated young women equipped with the skills, network, and confidence to succeed in male dominated professional fields.
FareShare takes food that would otherwise go to waste from supermarkets and farmers, and with the help of a creative chef, this food is turned into nutritious meals for those in need. Thanks to the support of generous organisations, regular helpers and corporate volunteers, FareShare is significantly impacting the quality of life for many people. Our Brisbane team was thrilled to volunteer at FareShare in 2022. Along with other volunteers, we plated and packaged up more than one thousand meals.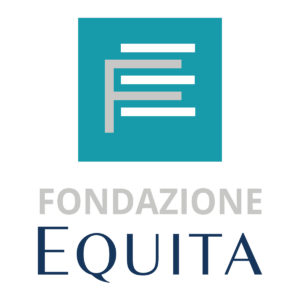 Fondazione Equita is a not-for-profit foundation that was started to support charities in Italy. Clairfield in Italy is committed to allocating 2% of the company's profit to the fund. The Fondazione Equita initiatives in 2022 sent urgent supplies to first aid camps on the Ukrainian border, provided refugee support, post-pandemic support, educational scholarships, and financial aid, and are funding the education and training of many young people, specifically in the financial and economic sectors.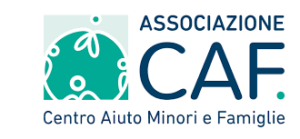 Associazione CAF is a charity set up to help and protect children, young people and families in crisis. Founded in 1979, this innovative association supports children and young people who have been removed from their families due to abuse and mistreatment. The charity aims to break the chain of pain and care for these minors by offering them support and foster care.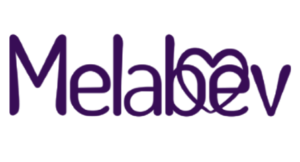 Melabev is a charity which provides community care for people living with dementia and Alzheimer's in Israel. Over the years, Melabev has developed a range of unique care services, including day centres, at-home support, nursing care services, and 'Melabev Peima', specifically for young people with early on-set dementia and Alzheimer's. Every year, thousands of people coping with dementia and Alzheimer's, as well as their families and relatives, receive a wide range of Melabev services.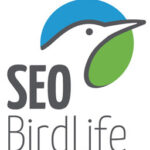 SEO Birdlife is a Spanish ornithological society that works to conserve biodiversity with the participation of citizen scientists. Conservation of bird habitats, scientific study, and workshops for families are among its many activities.