Countries
Services
Sectors
Classic Pizza Group, a Finnish restaurant chain, was sold to Finnish restaurant operator Restel.
Consumer & retail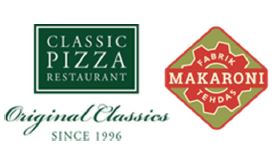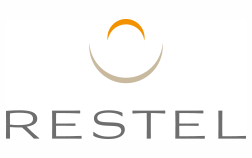 Dunning, Kruger & Associates, a Finnish digital product design and engineering agency, was sold to The North Alliance, a Scandinavian design and technology agency network.
Read more
Software, tech & digital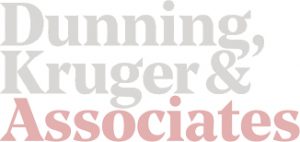 Versowood Oy, a Finnish forestry company renegotiated its EUR 80 million senior debt portfolio.
Industrials


Advisor to the Debt advisory-side
Clairfield advised Terra Patris on refinancing its debt portfolio with a syndicated EUR 39 million sustainability-linked loan.
Read more
Industrials


EUR 39 million sustainability-linked loan
Tilgmann Oy Ab sold Nordic Label Oy, the leading label manufacturer in Finland, to Asteria Group, a Belgian label and packaging producer backed by Waterland Private Equity.
Industrials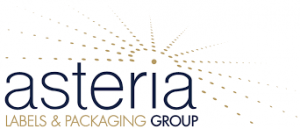 Frendy, the Finnish IT services platform backed by Procuritas' funds, made its first add-on acquisition through the acquisition of twelve businesses.
Business services


Korona Invest sold Omaeläinklinikka, a Finnish veterinary chain, to IVC Evidensia, Europe's largest veterinary care provider.
Read more
Healthcare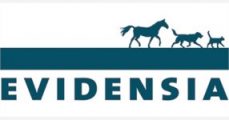 Greene Finland Oy, an electricity purchasing pool serving 2,600 Finnish and Swedish SMEs from various industries, was sold to Veni Energia Oy, a leading electricity purchasing pool in the Nordic countries.
Energy, cleantech & resources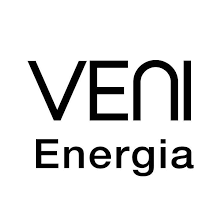 Finnish Metal Events Oy, the organizer of Tuska Festival, was partially sold to Superstruct Entertainment, a portfolio company of Providence Equity Partners.
Read more
Consumer & retail