Clairfield advises Westpak and Flexipack on the sale to Walki Group
Westpak and Flexipack, packaging material producers for the food industry and technical industries, were sold to Walki Group, a leading producer of technical laminates and protective packaging material.
The acquired companies form an integrated value chain, providing high quality flexible packaging solutions to leading Nordic food brands, with emphasis on products and a proven commitment to dedicated customer service. In 2021 Flexipack and Westpak generated combined sales of about EUR 40 million. Westpak is based in Säkylä, Finland, while the Flexipack production facility is located in Vaasa, Finland.
Walki is a leading producer of technical laminates and protective packaging materials organized under three units: Consumer Packaging, Industrial Packaging and Engineered Materials. Walki's mission is to accelerate the world's transition to a zero-waste future in packaging and promote the use of energy efficient materials across industries. It expects a turnover for this year of more than 700 MEUR. One Equity Partners, a middle market private equity firm, has been the main owner of Walki since 2018.
The offering of the acquired companies is complementary and combines Westpak's and Flexipack's market knowledge and customer focus with Walki's strong R&D capabilities and European footprint, thus delivering strong benefits to their customers in the changing market and a successful future for the employees of the sold companies.
Clairfield International acted as exclusive financial advisor to Westpak and Flexipack.
"We are highly pleased with the outcome that Clairfield arranged for us! When we started this process we had several internal targets for a successful transaction, including valuation, commercial terms, and in particular finding the right partner to continue the growth story of our two companies. All of the targets were met – and even exceeded – thanks to Clairfield. The co-operation with the Nordic team was always relaxed and fun, yet still highly professional from start to finish. The sellers are extremely satisfied with the outcome". — Jonas Skuthälla, CEO of Westpak and Stefan Söderlund, CEO of Flexipack
Industrials

Services :
Mergers & acquisitions

Countries involved :
Finland

Similar transactions
Paperfoam B.V., a leading supplier of sustainable packaging, created a joint venture with Max Solutions, Inc., a specialty packaging platform, to increase sustainable packaging sales in the United States.
Read more
Industrials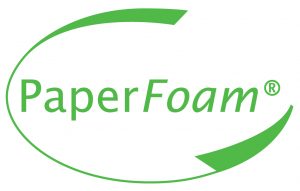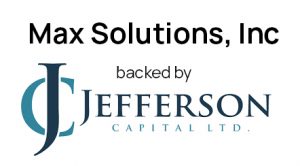 Advisor to Paperfoam B.V.
Tilgmann Oy Ab sold Nordic Label Oy, the leading label manufacturer in Finland, to Asteria Group, a Belgian label and packaging producer backed by Waterland Private Equity.
Industrials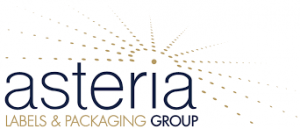 Lucart S.p.A., a Lucart Group company based in Porcari (Lucca, Italy), acquired 100% of the share capital of ESP Ltd (Essential Supply Products Ltd.), the leading independent manufacturer of tissue paper products for the away-from-home market in Great Britain.
Read more
Industrials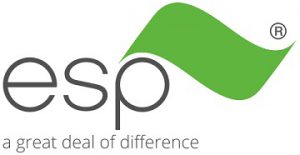 NCI, a French private equity fund, acquired Sopano, a manufacturer of adhesives, labels, and paper rolls.
Read more
Industrials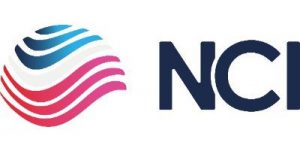 Emballage Industrie Concept (EIC), a French company specializing in the sourcing and sale of film packaging, was sold to BBA Emballages.
Industrials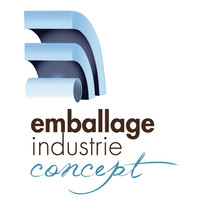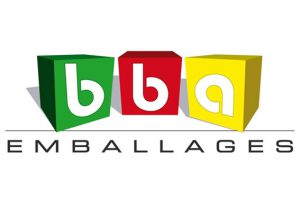 Sterimed, a world leader in the medical packaging sector, completed the acquisition of Especialistas en Esterilizacion y Envase (Grupo EEE), a Mexican-based major player in sterilization packaging and infection prevention solutions.
Read more
Healthcare , Industrials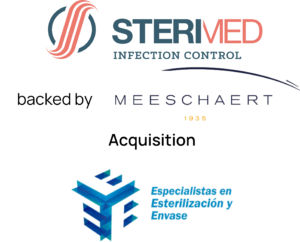 Sterimed, a world leader in the medical packaging sector, acquired the subsidiaries of Amcor in France, Germany, and Spain.
Healthcare




Vacheron Industries, a group of three packaging companies, acquired Bpifrance's stake in Reboul.
Industrials



Vacheron Industries, a French leader in the design and production of high-quality metal components, metal and plastic sub-assemblies, sold its next generation lipstick subsidiary Reboul, an established player in prestige beauty packaging, to Aptar.
Industrials