Countries
Services
Sectors
Vicky Form, S.A.P.I. de C.V., a leader in the distribution and marketing of intimate apparel in Mexico, was sold to the shareholders of Zentrix, S. de R.L. de C.V., a leader in the textile industry.
Consumer & retail




Medios Cattri acquired a majority stake in Lightbox, a leading digital out‐of‐home advertising company in the United States.
Tech, software & digital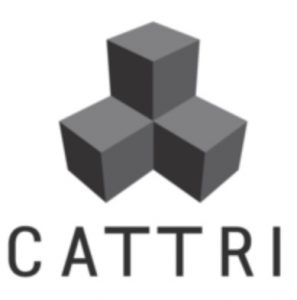 Te Creemos Holding, S.A.P.I. de C.V., a PC Capital investment portfolio company, acquired the loan portfolio and certain operating assets of Financiera Finsol.
Financial Institutions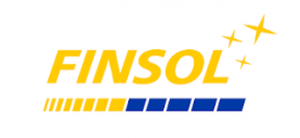 FirstCash, a US global leader in the retail pawn industry, acquired a private Mexican company that operates 36 pawn shops located mainly in Mexico's central region.
Consumer & retail



Sterimed, a world leader in the medical packaging sector, completed the acquisition of Especialistas en Esterilizacion y Envase (Grupo EEE), a Mexican-based major player in sterilization packaging and infection prevention solutions.
Read more
Healthcare , Industrials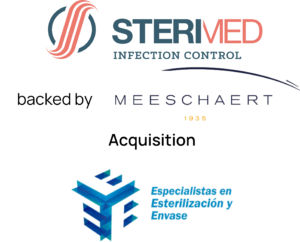 The shareholders of Grupo Turistore, the leading souvenir shop retailer in Mexico, completed a capitalization of shares subscribed by Nexxus Capital and Alta Growth Capital, two of Mexico's most active private equity firms.
Consumer & retail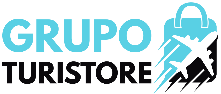 Prendamex, the leading Mexican pawn-shop operator, which operates more than 600 pawn stores (franchises and company-owned), sold its 126 company-owned stores to First Cash Financial Services (NYSE: FCFS), the global leader in the pawn industry.
Consumer & retail , Financial Institutions



Te Creemos, a specialized financial institution that provides comprehensive financial services to the unbanked Mexican population and to small and micro enterprises, acquired 100% of the outstanding shares of CAME, a microfinance company with presence in 31 states of the Mexican Republic.
Read more
Financial Institutions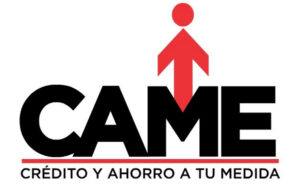 Distribuidora Rancho Los Molinos S.A. de C.V., leader in the bulk seeds and hermetically sealed seeds industry, sold a stake to a group of private investors including the private equity fund Mexico Development I.
Consumer & retail