Clairfield International advises Sterimed, backed by Meeschaert Capital Partners, on the acquisition of Grupo EEE in Mexico
Sterimed, a world leader in the medical packaging sector, completed the acquisition of Especialistas en Esterilizacion y Envase (Grupo EEE), a Mexican-based major player in sterilization packaging and infection prevention solutions.
Headquartered in France, Sterimed is one of the world leaders in the medical packaging industry. It manufactures and sells medical packaging substrates and infection prevention solutions globally through five manufacturing sites and eight sales offices on all continents.
Meeschaert Private Equity specializes in investment in unlisted, socially responsible SMEs. It invested in Sterimed in 2016, spinning the company off from the healthcare unit of paper company ArjoWiggins.
Founded in 1983 and headquartered in Mexico, EEE is a second-generation family business and a Latin American leader in sterilization supplies. EEE manufactures and distributes sterilized bags, drapes and gowns, sterilization indicators, pouches, packaging films, and header bags for hospitals and medical-device companies throughout the Americas as well as in Asia and Europe. EEE operates two plants and four sales offices in Mexico, and five subsidiaries in Panama, Costa Rica, Chile, Colombia, and Argentina.
The joined forces of Sterimed and Grupo EEE will generate significant synergies, notably by cross-fertilizing their respective networks in hospital-sterilization supplies in Latin America. For Sterimed, an increased industrial presence and sales and distribution footprint in North America will allow the company to offer a larger and more competitive range of products and closer converting services to its medical device customers and hospitals in North and South America. For EEE, the access to the Sterisheet® worldwide distribution network will allow accelerated development of its sales notably outside of Latin America.
Clairfield was brought into the transaction by Meeschaert following a first attempt to acquire Grupo EEE in 2017. The family owners of EEE were not initially receptive to another offer but with a compelling argument for the value Sterimed would bring to the company, coupled with Clairfield's capability in bridging crosscultural gaps, the negotiations were able to advance. Clairfield's lead deal team recognized the strategic imperative from the buyer, but also understood the selling family's historical and sentimental attachment to the company. A good level of communication was established by the team on the ground in Mexico. Once critical elements were established – the valuation and the future role of the family, who maintained a minority stake in EEE – transaction negotiations prospered to the satisfaction of all parties.
This transaction highlights Clairfield's skills not only with sector expertise, but also with family businesses, private equity imperatives, and complicated crossborder transactions. It encapsulates why we love the middle market, family owners, private equity, and ambitious managers.
Healthcare , Industrials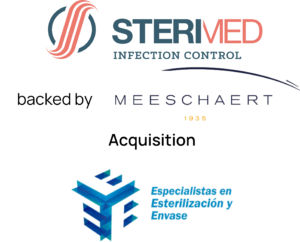 Services :
Mergers & acquisitions

Sectors :
Healthcare
Industrials

Countries involved :
France
Mexico

Similar transactions
CMR Group, a provider of control and measurement solutions for the energy sector, acquired the French company Procaly, a provider of wiring and cabling solutions for harsh environments.
Industrials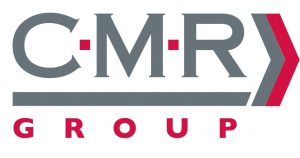 Groupe RG, a French distributor of personal protection equipment (PPE), acquired Joysa Vestuarios, a Spanish company in the same sector.
Consumer & retail



Priority Software, a company that develops ERPs for small-and-medium-enterprises, acquired Optimize Group, a Belgian ERP developer.
Tech, software & digital



1881 Group, a provider of personal and corporate information, acquired Idium AS, a digital marketing agency.
Business services , Tech, software & digital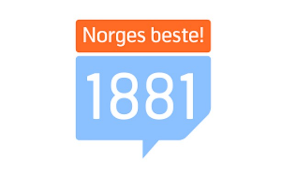 Group FIMO, an Italian manufacturer and distributor of telecom cable management products backed by the Italian private equity fund IGI SGR, acquired Polyform SA, a French company specializing in camouflage solutions for the telecom industry
Industrials




Radius Payments Solutions acquired Plant-I, a provider of vehicle tracking and telemetry solutions and specialists in connected camera technology for the plant and construction sectors.
Read more
Business services , Tech, software & digital