Countries
Services
Sectors
Neptune Software, a leading low-code software platform, was sold to Triton, a UK-based private-equity fund.
Software, tech & digital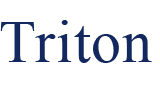 Convert Group, a digital marketing agency, was sold to Pearl Group.
Software, tech & digital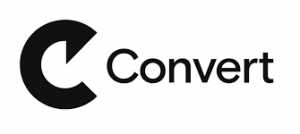 Sogelink, a leading French provider of software solutions for infrastructure, construction, and property management, acquired Focus Software, a Norwegian software house dedicated to building information modeling (BIM).
Read more
Software, tech & digital




The Pure Water Company, a provider of water purifying systems to a wide range of customers from start‐ups to large enterprises to restaurants and hotels in Norway, Denmark, Sweden and UK, was acquired by Waterlogic (backed by Castik Capital).
Industrials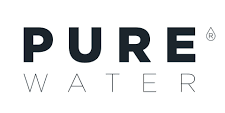 1881 Group, Norway's leading provider of personal and corporate information, acquired Tjenestetorget, a price comparison portal, from ABBH.
Software, tech & digital



The Palmesus festival – Scandinavia's biggest beach party – was acquired by Superstruct Entertainment, a live entertainment consortium. Simultaneously, Nakatomi Enterprises, the owners of Palmesus AS, reinvested a significant amount into Superstruct Entertainment.
Consumer & retail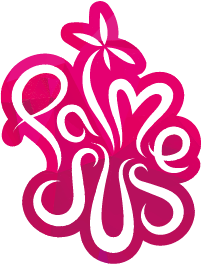 Ryde Technology Group, a Norwegian e‐scooter operator, was sold to Equip Capital, a Norwegian private equity company.
Consumer & retail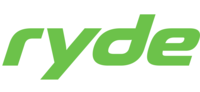 Techstep ASA, a publicly-listed IT services provider in the Nordics, acquired the entire share capital of Famoc S.A. and affiliates, a software company based in Poland with a European customer base.
Industrials



One of the leading players in the tire industry in Norway, RAC Tyres, consisting of Dekk1 and Gummi Centralen, was acquired by Nordic Tyre Group AB (NTG) / Altor.
Industrials