Clairfield International advises Sogelink SAS on the acquisition of Focus Software AS, backed by Keensight Capital
Sogelink, a leading French provider of software solutions for infrastructure, construction, and property management, acquired Focus Software, a Norwegian software house dedicated to building information modeling (BIM).
Sogelink is the partner of choice for construction companies, network operators, and public authorities, providing innovative software solutions across the entire lifecycle of an asset that ensures data continuity from field to office, across the entire value chain. Sogelink is the undisputed leader of the construction tech market in France serving over 34,000 clients and 138,000 users. Sogelink is backed by Keensight Capital, one of the leading European growth buyout firms.
Established in 1996 and headquartered in Billingstad, Norway, Focus provides software solutions to over 16,000 users, ranging from private companies (home builders, architects, landscape architects,) to engineering consultants in infrastructure and building, to public authorities.
The transaction opens perspectives for Sogelink in the Nordic region and allows it to develop its expertise further in early stages construction design solutions. With more than 650 employees across Europe, total revenues of more than EUR 130 million and a double- digit organic growth trajectory, this merger will allow the group to reinforce its organic growth in its core geographies, all the while accelerating the international roll-out of its product offering across the entire construction value chain. It will also increase the financial capacity and combined expertise available to drive further innovation and selective acquisitions.
As the majority shareholder of Sogelink, Keensight Capital worked together with the management of the two companies to make this acquisition possible. As part of the merger, the co-founders of Focus Software are reinvesting in the extended group.
"Focus Software was a natural fit to complete Sogelink's offer on the project design segment, which intervenes upstream in the value chain. Together, we share a common client culture oriented towards public authorities, construction companies, architects and civil engineers that will help us develop the Group's presence in the Nordics. Gaining access to this new geography will allow Sogelink to enter a very dynamic and innovative construction market and to reinforce itself on the engineering & BIM software segment," said Fatima Berral, CEO of Sogelink.
"We are very proud to be part of the Sogelink group. We have found a solid and reliable partner that enables us to strengthen our Norwegian business and develop our presence in Europe. The combined group will be able to offer a wide range of digital solutions that contribute to an efficient and sustainable building and construction industry, " says Pål Eskerud, CEO of Focus Software.
Tech, software & digital




Services :
Mergers & acquisitions

Sectors :
Tech, software & digital

Countries involved :
France
Norway

Similar transactions
The shareholders of Web Geo Services sold a majority stake to CAPZA Growth Tech fund with the aim of creating the leading international player in geolocation intelligence.
Read more
Tech, software & digital



Locaweb, a leading company in operating web services, acquired Bling, an online management system for the e-commerce segment and SMEs.
Tech, software & digital



Geomatikk is a tech-enabled services champion, managing critical "checkbefore-you-dig" safety assessments to network owners, contractors and consulting engineers in Norway, Sweden, and Finland.
Tech, software & digital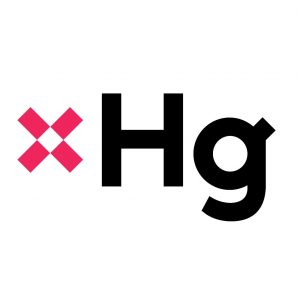 Motimate, an employee engagement and learning app provider, was sold to Kahoot, a global learning platform.
Tech, software & digital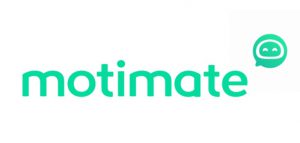 Boss Industries, a French group active in cyberintelligence, sold its French lawful interception subsidiary Elektron to ChapsVision.
Tech, software & digital



Vivino, the world's largest mobile wine app, closed a $155m Series D funding round.
Read more
Consumer & retail , Tech, software & digital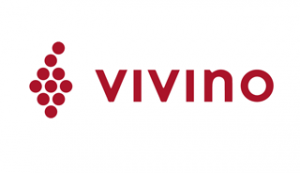 USD 155m series D funding
Asolvi, Europe's leading provider of field service and contract management software, agreed to acquire TIVAPP, the leading German field service solution for the fire protection and security sector.
Tech, software & digital


Diapason (formerly MCC Soft), a French treasury management software company, was bought by Apax Partners Development through an LBO transaction.
Tech, software & digital



Elisa sold its call center business process outsourcing business to Eniro Finland, a subsidiary of Swedish-listed Eniro Plc.
Business services