Countries
Services
Sectors
Founded in 1995, Obase Bilgisayar ve Danışmanlık Hizm. Tic. A. Ş.is one of the leading software & consulting companies in Turkey.
Read more
Tech, software & digital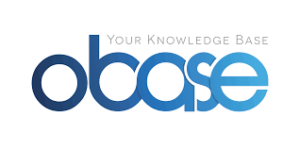 PrimeApps, a Low‐Code Digital Transformation Platform Company, was acquired by Jitterbit, Inc., an application programming interface (API) transformation company.
Tech, software & digital




Etiya Bilgi Teknolojileri Yazılım Sanayi ve Ticaret A.Ş., a software company providing customer experience focused on AI‐driven digital transformation, sold a minority share to QMI, a Canadian leader in telecommunications, entertainment, news, and media.
Read more
Tech, software & digital