Clairfield advises IT services company Obase on its IPO
Founded in 1995, Obase Bilgisayar ve Danışmanlık Hizm. Tic. A. Ş.is one of the leading software & consulting companies in Turkey.
As an information technology solution provider, software development company and a system integrator, Obase is experienced in analytical solutions and scientific retail solutions.
It is one of the top 20 local software producers in Turkey and top data warehousing and business intelligence company. Based in Washington DC and Istanbul, Obase helps national and international businesses with over 200 highly talented team members, serving various sectors including retail, telecommunications, airlines, logistics, finance, insurance, and pharma, both with its well-established products and with new technological solutions continuously developed in-house in its R&D center of high-quality engineers.
Obase successfully closed its initial public offering of 14,000,000 shares at a public offering price of TL 10.50 per share.
The deal is a landmark transaction for the Turkish market, representing the most subscribed IPO, not only in 2022 but also for the last twelve months, by reaching 305,665 investors and oversubscription by 3.78x.
The shares of common stock began trading on the Istanbul Stock Exchange on August 3, 2022, under the ticker symbol "OBASE.E".
Tech, software & digital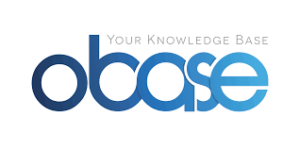 Services :
Debt & capital advisory

Sectors :
Tech, software & digital

Countries involved :
Turkey

Similar transactions
Aurora Group, a provider of forensic intelligence & data analysis services, sold 100% of its share capital to CY4Gate, an Italian-listed provider of cybersecurity & cyber intelligence services.
Tech, software & digital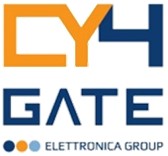 Starhome Mach, a provider of wireless mobility solutions, was sold to Telarix Inc., a portfolio company of Vista Equity Partners for USD 100 million.
Read more
Tech, software & digital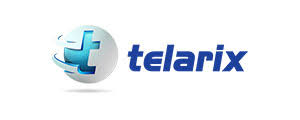 Orange Group, through its Polish subsidiary Orange Poland, acquired 100% of the shares of Bluesoft, a market leader in comprehensive end-to-end IT services in Poland.
Read more
Tech, software & digital