Countries
Services
Sectors
Versowood Oy, a Finnish forestry company renegotiated its EUR 80 million senior debt portfolio.
Industrials


DRK-Kliniken Nordhessen in Kassel was sold to Helios, the largest European hospital group, out of insolvency proceedings.
Read more
Healthcare



Clairfield Belgium provided debt advisory services to the shareholders Brewery Martens. Brouwerij Martens was founded in 1758 and is the second largest brewery in Belgium engaged in the development, production, distribution and sale of private label beer as well as their own beer brands.
Consumer & retail

Advisor to Brouwerij Martens
Clairfield advised management and led the transaction in the MBO of Nationwide Hire Ltd. Management were backed by private equity firm Livingbridge with acquisition finance and working capital provided by Clydesdale & Yorkshire Bank.
Business services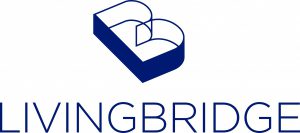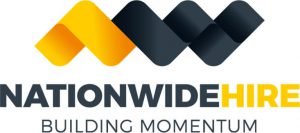 IDE Systems, a supplier of temporary power equipment for events, construction  work and facilities management companies, completed an MBO with the backing of Santander.
Business services


Mountain Express Oil Company completed a debt recapitalization led by IberiaBank.
Business services



Advisor to Mountain Express Oil Company
Axender is distributor of flyers and door-to-door newspapers in the Netherlands, where it reaches 6.1 million addresses every week. The company was restructured and refinanced, with a new investor joining the group of shareholders. Clairfield in the Netherlands advised shareholders and management in this process.
Tech, software & digital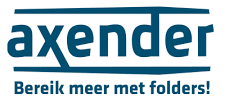 Terrafame, a fully-owned subsidiary of the state of Finland, acquired Talvivaara Mining Company plc., a mine that uses a bioleaching process to produce mainly nickel and zinc.
Energy, cleantech & resources


Impack, an investment group, acquired OTICR, a printed-packaging company.
Industrials