Clairfield advises Bidcorp Foodservice on platform acquisition in Germany
Bid Corporation of South Africa acquired a majority shareholding in Pier 7 Foods, based in Gröbenzell, Germany, securing entry into the lucrative German food service market.
Bidcorp is headquartered in Johannesburg and was established in 1988. The group operates globally in food services which comprises wholesale distribution of frozen, chilled, fresh, and dry foodstuffs, as well as ancillary products, mostly to B2B clients in the HoReCa market (hotels, restaurants, and catering-businesses). Bidcorp is quoted on the Johannesburg stock exchange and generates close to EUR 10 billion in revenues. The group has significant investments in over 50 businesses and currently has approximately 25,000 employees.
Pier 7 Foods Import GmbH distributes fresh and frozen food to the food and gastro-hotel industry in Germany and Austria.
The acquisition of Pier 7 Foods accomplishes Bidcorp's objective of market entry into Germany. Pier 7 customers include well-known restaurant chains and hotels. Bidcorp and Pier 7 Foods will assess other strategic partnering opportunities in the upcoming months. The investment in Pier7 Foods in Germany is a further milestone in Bidcorp's growth strategy in Europe and comes on the heels of its acquisition of the Spanish Guzman Group.
The acquisition of Pier 7 represents the second transaction that Clairfield International has advised for Bidcorp. In 2014 Clairfield International advised on Bidcorp's Italian market entry with the acquisition of Gruppo DAC.
Consumer & retail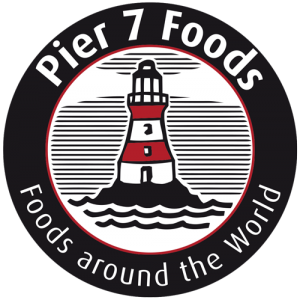 Sectors :
Consumer & retail

Countries involved :
Germany
South Africa

Similar transactions
The Bidvest Group Limited acquired a majority stake of DAC Group S.p.A.
Consumer & retail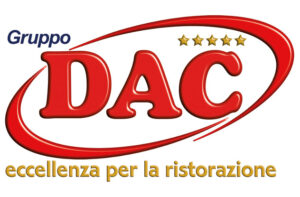 Richard Wellock & Sons Ltd, a food distributor, was sold to William Jackson Food Group.
Consumer & retail



bRest, a Norwegian food‐services provider, was sold to Norvestor‐backed 4Service.
Business services , Consumer & retail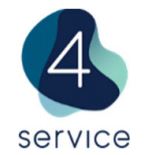 Seagood Oy Fort Deli, a foodservice company, was sold to Orkla, a Norwegian consumer goods company.
Consumer & retail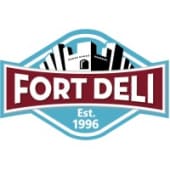 René Laurent was sold to Frutarom by Thierry and Jean Louis Laurent, the company's owners and managers, descendents of the Laurent family which founded the company in 1885.
Consumer & retail