Clairfield advises Clariens on the acquisition of Faculdade de Medicina IMEPAC Itumbiara
Clariens Educação, an educational group focused on medicine and controlled by Mubadala Capital, acquired the medical school IMEPAC Itumbiara.
IMEPAC, a Brazillian education group from the state of Minas Gerais, sold its Medical School of Itumbiara to Clariens, a Mubadala's invested company. Mubadala, the sovereign investment fund of the United Arab Emirates (UAE), is currently structuring an investment thesis in the Brazilian medical education market. In 2022 the fund acquired FTC, one of Brazil's largest medical schools. In that transaction, the seller was also advised by Clairfield Brazil.
IMEPAC's medical school was founded 16 years ago in the city of Araguari and has trained over 1,000 medical professionals in 35 different medical specialisations. In 2018 IMEPAC expanded its medical school and inaugurated a second unit, the Faculdade de Medicina IMEPAC Itumbiara, in Itumbiara, a city in the state of Goiás. IMEPAC Itumbiara has the right to 120 place for medical students. Due to the inauguration of this second unit, the school currently has around 600 students and is expected to reach 720 students by the end of 2024.
Clairfield International acted as exclusive financial advisor to Clariens.
Healthcare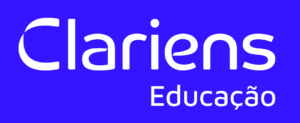 Services :
Mergers & acquisitions

Countries involved :
Brazil

Similar transactions
Cetrus, a Brazilian medical training school, was sold to Sanar, a Brazilian medtech startup.
Read more
Business services



The leading Dutch healthcare staffer Tosca Medisch Interim (TMI) was sold to House of HR, one of the largest employment agencies of the Benelux.
Read more
Business services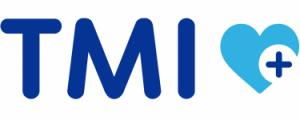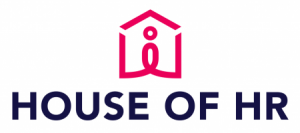 Medicina UniFTC Salvador and Unesulbahia, Brazil-based medical universities, were sold to Mubadala Capital, the asset management arm of Mubadala Investment Company.
Business services



Cairdac, a French medtech company that is developing a unique self‐sustainable dual‐chamber leadless pacemaker, raised EUR 17 million from Mérieux Equity Partners, Supernova Invest, Bpifrance, and Sham Innovation Santé (advised by Turenne).
Healthcare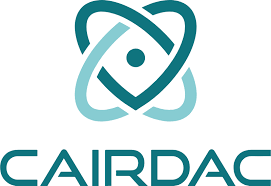 Berdac, an IT healthcare start-up company, raised funds in an investment round from Big Sur Ventures, a venture capital firm, and their former shareholders.
Healthcare , Tech, software & digital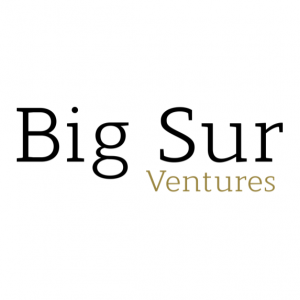 Danish Medical Data Distribution (DMDD), the leading provider in Denmark for digital laboratory analysis requisitions, was sold to Synlab.
Healthcare