Clairfield advises CPI Care on the sale to Envivo Group and Civitas Investment Management
CPI is a provider of specialist 24-hour domiciliary care to adults with high support needs. With a capacity of 53 beds across 15 properties, CPI provide specialist packages of care to adults who present with a mix of learning, mental health and physical conditions.
The company has experienced strong growth over recent years due to market-leading occupancy levels and the opening of several development centres teaching independent living skills.
Clairfield advised the shareholders of CPI on the sale of the business to Envivo Group and Civitas Investment Management ("CIM") for an undisclosed strategic price.
"I started CPI many years ago and as a project it has been close to my heart. Finding the right buyer and home for the business was key. With their track record and knowledge of the healthcare services market, Orbis (Clairfield) were always my advisor of choice. They have provided a hands-on, professional service from start to finish and have delivered an outstanding result."
— Jamie Morgan, shareholder and founder of CPI
Healthcare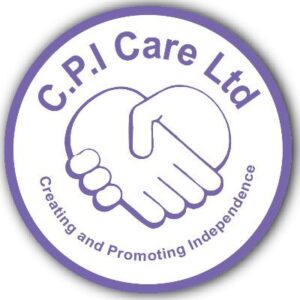 Services :
Mergers & acquisitions

Similar transactions
Helsetelefonen, a leading Norwegian telehealth provider, was sold to Volvat.
Healthcare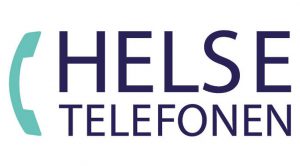 The Consortium of Tradeka Yhtiöt Ltd and Colosseum Dental Group, owned by Swiss Jacobs Holding, acquired 100% of the shares in Med Group Holding Oy from Adelis Equity Partners Fund I and the company's founders and management.
Healthcare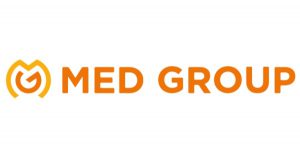 Clinéo, a retirement home group in southern France, raised EUR 4 million from 123Venture. The investment is being used in the acquisition and renovation of three retirement homes (La Résidence Chevillon, La Maison Ensoleillée and Le Château de la Malle).
Healthcare



Clínica Bellavista, a mental-healthcare hospital, with a 50-year history was sold to SARquavitae, a leading network of nursing homes.
Healthcare

Humana, the leading care company in the Nordics, acquired the leading Finnish psychosocial care provider Arjessa from funds managed by Sentica Partners and private owners. Together Arjessa and Humana will form the largest Nordic provider of individual and family care.
Healthcare



Progress Care, a leading specialist education and care provider, was sold to Priory Group, a leading provider of behavioral care in the UK. Progress provides care for children and young adults with high acuity learning disabilities, challenging behaviour, and autism.
Healthcare