Birmingham
Our Birmingham office located in the heart of the midlands has unparalleled access to UK industries. We pride ourselves on our partner-led approach, ensuring an experienced team is there to provide informed, expert advice and hands-on support to help you achieve your goal. Whether your goal is an exit strategy, capital raising, an acquisition or a buyout, we will provide a tailored approach to suit your situation. We take time to understand each business to help owners, management teams and investors to make the right decisions at the right time. We have worked with a number of businesses, not just to initiate a sale process but to put in place improvements in order to exceed original goals and expectations.
As an independent corporate finance business, we have created a unique model that combines our experiences investing as principal together with advising clients on buying and selling businesses, ultimately ensuring optimal results.
London
Our location in London focuses on the highest quality financial advice and execution to major private and public corporations, institutions, private equity houses, entrepreneurs, high-net-worth individuals and family offices.
Our executive team and outstanding panel of senior advisors have held prominent roles in their respective industries, combining deep sector knowledge, market leading advisory skills and access to decision makers at the highest levels of business in the UK and internationally.   We cultivate relationships over years and approach each business project with the same innovative, creative, and entrepreneurial spirit as our clients.
Operating in London as a global centre for finance and regulated by the FCA,  we are authorised to provide regulated financial services and to advise on public market transactions.
Through both locations, our UK partners work closely with the other partner firms of Clairfield International to bring our insight and access to assist Clairfield clients around the world.
Selected transactions
Carlbom Shipping, which has served UK and international shipping clients since 1897, was acquired by Pentagon Freight Services, the world's leading privately owned logistics provider to the energy industries.
Business services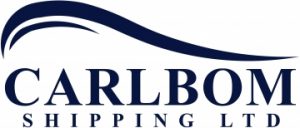 Technology One, Australia's largest enterprise SaaS company, acquired leading higher education software provider Scientia.
Software, tech & digital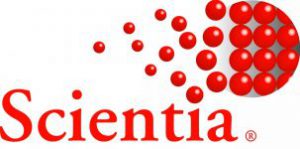 Advisor to the Acquisition-side
Clairfield International in the UK (Orbis Partners) advised the management team of Stuart Turner, a leading manufacturer of pumps and water-boosting products, on its secondary buyout with Epiris.
Read more
Industrials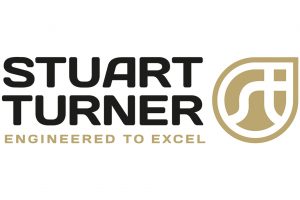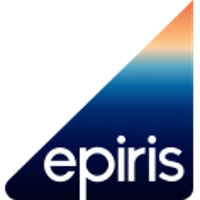 Williams Advanced Engineering (WAE) a leading technology and engineering services business was acquired for GBP 164 million by Fortescue Metals Group (ASX.FMG).
Read more
Industrials



Stuart Turner acquired Mikrofill Systems, a leading UK boiler, pressurization, and water heater manufacturer.
Industrials



Three Pears acquired the global rights and brand ownership of Harmony Haircare, Stergene, Amplex, Ingram and Leichner from Lornamead Group.
Consumer & retail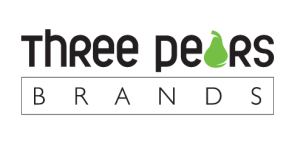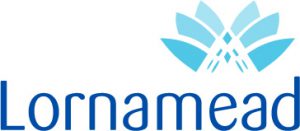 Customs Support Group, a European customs-services provider backed by Castik Capital, acquired UK Customs Solutions, a UK-based customs broker.
Business services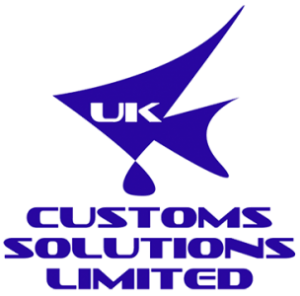 NFP, a US-headquartered, private equity owned insurance broker and consultant, acquired KGJ Insurance Services Group.
Business services , Financial Institutions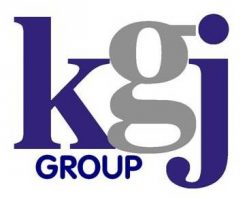 HL Smith (Transmissions) Ltd, a leading independent remanufacturer of heavy-duty commercial vehicle drivetrain and steering systems,  was sold to ATC Drivetrain.
Industrials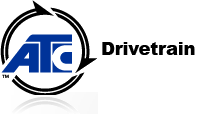 Contact information
Birmingham
Address :
Suite 217, Cornwall Buildings, 45 Newhall Street, Birmingham B3 3QR
Phone :
+44 121 234 6070
London
Address :
28 Bolton St Mayfair W1J 8BP
Phone :
+44 20 7098 7098
Contact us