Clairfield advises JOST Werke AG on the acquisition of Ålö AB from Altor Funds
JOST Werke AG, the global market leader in safety critical solutions for commercial vehicles, acquired Ålö AB, one of the world's leading suppliers for the agricultural machinery industry, from Altor Fund III.
JOST Werke AG was founded in 1952 as a family business and is listed on the Frankfurt stock exchange since mid-2017. JOST offers high-quality brand products for vehicle interface (focusing on products required for operating truck and trailer commercial vehicle combinations, such as fifth wheel couplings and landing gears), handling solutions (comprising container equipment and hydraulic cylinder products), and maneuvering (focusing on axles for tractors, semitrailers and trailers, as well as forced steering systems).
Ålö AB, headquartered in Sweden, is one of the world's leading suppliers in the agricultural machinery industry and has been developing and manufacturing top-quality front-end loaders under the brands Quicke® and Trima®, and associated implements under Original Implements™, since 1949. With sales companies in seven countries and production facilities in Sweden, the US, China, and France, Ålö accounts for 30% of the world market for tractors with engines more powerful than 50 hp. Around 90% of the total output is exported. The company generates revenues of approximately EUR 200 million with about 700 employees.
Altor Funds, which had acquired Ålö in 2011, is a family of private equity funds focused on investing in and developing medium-sized companies. Leading international institutional investors have committed a total of EUR 8.3 billion to the five Altor funds.
With this acquisition JOST will transform its existing agricultural business into another cornerstone of the group. JOST expects that the integration of Ålö will generate synergies in product development and purchasing as well as in the joint commercialization of products for the agricultural industry marketed under JOST's current brand ROCKINGER and Ålö's brand Quicke. JOST acquires 100% of the share capital in Ålö Holding AB. The agreed purchase price corresponds to an enterprise value of EUR 250 million.
This transaction is another landmark example of efficient crossborder teamwork providing our client with resilient access to the seller, a creative local sounding board, and management of complex due diligence workstreams under time pressure.
Clairfield International teams in Germany and Sweden acted as exclusive financial advisor to JOST.
Industrials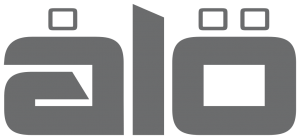 Services :
Mergers & acquisitions

Countries involved :
Germany
Sweden

Similar transactions
Schneider Druckluft, a premium specialist in compressed air systems, was sold to Atlas Copco, a world-leading provider of sustainable productivity solutions. Schneider Druckluft is based in in Germany with offices in the Czech Republic and Slovakia.
Industrials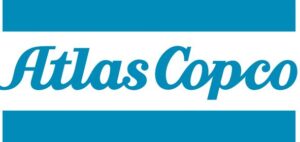 Lift & Engineering Services Limited, one of the leading independent lift service providers in the UK, was acquired by ThyssenKrupp.
Industrials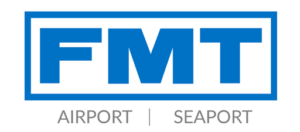 Normek, a manufacturer and installer of high-quality steel structures, was sold to Donges Group, a portfolio company of Mutares.
Industrials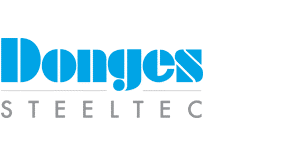 Gerwah GmbH, a mechanical engineering company, was sold to VBG Group, a Swedish engineering group.
Industrials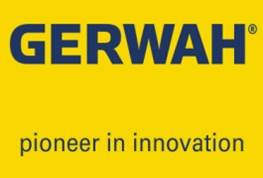 The IOW Group of companies, leading distributor and service provider of mobile drivetrain systems, hydraulics, cooling systems, and filter technologies in Central and Eastern Europe, sold a majority stake to Axel Johnson International.
Industrials