Clairfield advises Luandre RH on the sale to Grupo GPS
Clairfield Brazil advised in the acquisition of the remaining 20% of Luandre RH, owned by the former CEO, by GPS Group.
Luandre, the leading work agency in Brazil, sold the remaining 20% of the company to Grupo GPS, one of the largest providers of outsourcing services, with more than 88 thousand employees and annual revenues greater than BRL 4 billion (~USD 720 MM). Post transaction, GPS Group owns 100% of Luandre RH.
Luandre was founded in 1970 in the center of São Paulo as a company specialized in human resources, but rapidly expanded its services with the introduction of services for the management of temporary workforces (agency work). In the 1990s the company expanded its offices and extended its professional staff, establishing itself as one of the main agency work companies in Brazil. Since 2014, Luandre has been making major investments in technology to guarantee high performance and quality service. The company is now a leader and reference on attraction, selection, and management of talent.
Clairfield International acted as exclusive financial advisor to Luandre.
Business services



Services :
Mergers & acquisitions

Sectors :
Business services

Countries involved :
Brazil

Similar transactions
Cetrus, a Brazilian medical training school, was sold to Sanar, a Brazilian medtech startup.
Read more
Business services



The leading Dutch healthcare staffer Tosca Medisch Interim (TMI) was sold to House of HR, one of the largest employment agencies of the Benelux.
Read more
Business services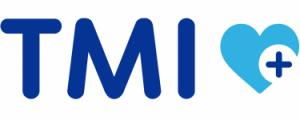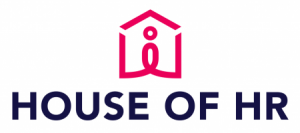 HelloFlex Group, provider of a complete solution for the Dutch temporary staffing market, was acquired by management in a management-buy-out.
Read more
Business services


Advisor to HelloFlex group
CREAD Institut, an interior design school, was sold to Groupe EDH.
Business services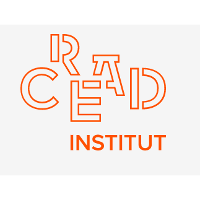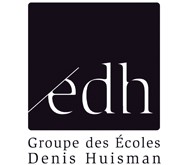 Heverald Groupe S.A, the holding company of ESL and Alpadia, was sold to Kaplan International English, the ELT education division of Kaplan based in the UK.
Business services