Clairfield advises LVB B.V. on the sale to iO the Netherlands B.V.
LVB B.V., a specialist marketing and communication agency, was sold to iO the Netherlands, a digital strategy advisory firm.
LVB B.V. is a full-service and specialist marketing, content, and communications agency focused on building brands and growing sales.
iO Group is a group of companies specialising in strategy, content creation, and marketing advisory to a wide range of customers in various industries.
With the addition of LVB to the iO group, the company enhances its strategic positioning as a leading company for communication and digital transformation strategies.
Clairfield Netherlands acted as exclusive financial advisor to the shareholders of LVB B.V.
Business services


Services :
Mergers & acquisitions

Sectors :
Business services

Countries involved :
Netherlands

Similar transactions
XKG Pty Ltd and Vrai Pty Ltd, specialist defence and national security advisory firms based in Australia, were sold to Infrastructure Advisory Group (IAG), a PE-backed specialist infrastructure advisory firm.
Business services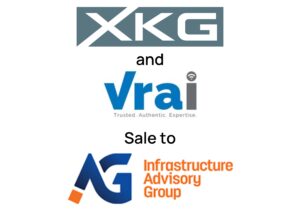 ARX Equity Partners, a Central European midmarket private equity specialist, acquired a majority stake in WTS Klient, which is part of the global WTS network.
Business services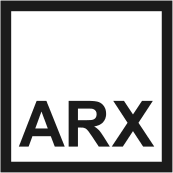 NFP, a US-headquartered, private equity owned insurance broker and consultant, acquired KGJ Insurance Services Group.
Business services , Financial Institutions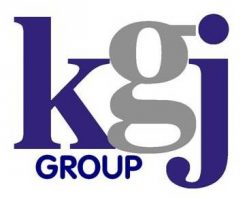 euromicron AG, a German‐listed technology group, issued new shares to Funkwerk AG, a leading provider of innovative communication, information and security systems.
Business services , Tech, software & digital



Advisor to largest minority shareholder
Kernel Analytics, a Spanish data science consultancy specializing in advanced analytics applied to decision-making, was sold to Boston Consulting Group, a leading global consulting group with offices in more than 50 countries.
Business services



Vincia, a French supply-chain consulting business, was sold to US-listed group Jones Lang LaSalle (NYSE: JLL).
Business services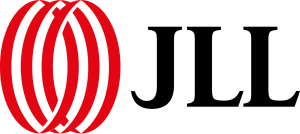 Sherpa Consulting, one of the largest independent providers of business intelligence and data analytics in Norway, was sold to the listed Nordic consolidator Atea ASA (ATEA:NO).
Business services , Tech, software & digital