Clairfield advises Metaphor IT on the merger into Kerv
Metaphor IT merged with DoubleEdge Professional Services and Foehn to form Kerv, a transaction backed by LDC with a combined value of GBP 30 million.
Metaphor delivers three core solutions: Cloud Services, Digital Workspaces and IT Managed Services providing disruptive solutions in these specialist areas which set it apart from its larger competitors. The business has been fast growing and has an enviable list of clients including major global brands and FTSE 100 companies, reflecting the quality of its team and service offering.
The three businesses will merge to form Kerv, a next-generation managed services provider with a focus on providing cloud-based solutions for the midmarket. Alastair Mills and Mike Ing, former CEO and COO at Six Degrees Group respectively, brought the three entities together. Kerv will enter the market with revenues of GBP 20 million and over 100 employees.
Clairfield International acted as exclusive financial advisor to Metaphor IT.
"Clairfield's combined knowledge of the IT sector with transaction expertise was invaluable in delivering a fantastic result for the shareholders. We would like to thank the team for their determination and valued advice during the transaction."— Richard Callis, managing director, Metaphor IT
Similar transactions
ICC Group, a market‐leading provider of data center maintenance and managed services solutions, was sold to US‐headquartered Service Express International, in Clairfield's latest crossborder transaction in the technology sector.
Tech, software & digital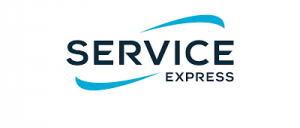 Point Group Oy, a digital service provider for the built environment in Finland, was sold to the French Arkance, a subsidiary of Groupe Monnoyeur.
Business services , Tech, software & digital


The management of DataExpert Holding II B.V., alongside private equity firm Quadrum Capital, acquired a majority stake in the company from Soestdijk Capital in an MBO transaction. Soestdijk Capital is managed by Committed Capital Management.
Tech, software & digital

Orange Group, through its Polish subsidiary Orange Poland, acquired 100% of the shares of Bluesoft, a market leader in comprehensive end-to-end IT services in Poland.
Read more
Tech, software & digital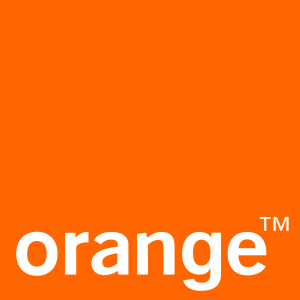 Voice Mobile Limited, a market-leading provider of mobile phone solutions, was sold to Daisy Group Limited, a business ISP and IT supplier.
Read more
Business services , Tech, software & digital