Clairfield advises Oasis Group on the acquisition of De Graaf Archief Beheer
Oasis Group, an Irish company active in data & document storage, acquired all of the shares of De Graaf Archief Beheer, a Dutch company active in archive storage and document management.
De Graaf Archief Beheer is the archive storage business of De Graaf Groep, a family-owned business located in Noord-Holland. Founded in 1952, De Graaf Groep is furthermore engaged in all types of waste management, secure document shredding and recycling.
Clairfield acted as advisor to the shareholders of De Graaf Archief Beheer during the sale to Oasis Group.
Business services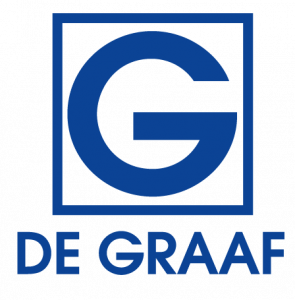 Services :
Mergers & acquisitions

Sectors :
Business services

Countries involved :
Netherlands

Similar transactions
Impuls Gebäudeservice GmbH was sold to Gebäudeservice Dietrich West KG.
Read more
Business services



Sogitec, part of Logtrans Group, acquired the French group TAA.
Business services


Syneo acquired the French company Pera Paysages, specialising in providing landscaping and grounds maintenance.
Business services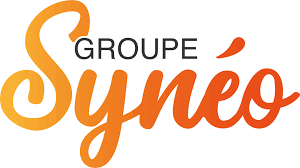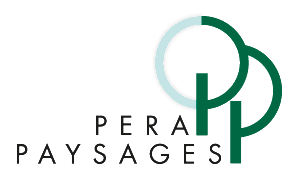 Connect Pro, BNP Paribas Développement and Kanalis Invest acquired the French company ENIT.
Business services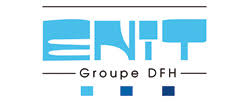 Litorina, a Swedish private equity firm, sold Pelly, a leading provider of flexible storage solutions, to Fouriertransform, a state-funded venture capital company.
Consumer & retail


MV-Jäähdytys, an HVAC company, was sold to Altor-backed Nordic Climate Group (NCG).
Business services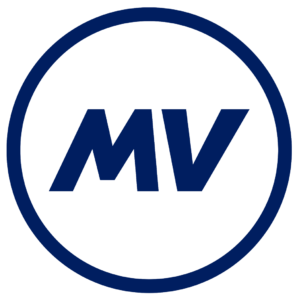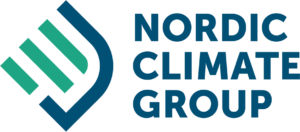 Clairfield International US is pleased to announce the recapitalization of its client Enviro-Master with Eagle Merchant Partners.
Business services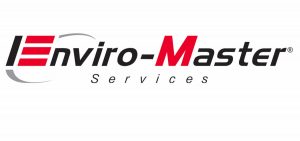 Italpol Group, a leading Italian provider of security services in Friuli Venezia Giulia (northern Italy), sold its operational business unit to Mondialpol Group.
Business services