Clairfield advises PaperFoam on capital raise from informal investors
PaperFoam, a Dutch supplier of sustainable packaging solutions, has issued new share capital to finance further growth of the company.
PaperFoam provides a circular alternative for plastic and pulp packaging to a variety of market segments, such as consumer electronics, cosmetics, pharmacy and food. It has branches in the Netherlands, the U.S. and Malaysia.
Clairfield acted as advisor to PaperFoam in the financing round.
Energy, cleantech & resources

Services :
Debt & capital advisory

Sectors :
Energy, cleantech & resources

Countries involved :
Netherlands

Similar transactions
Paperfoam B.V., a leading supplier of sustainable packaging, created a joint venture with Max Solutions, Inc., a specialty packaging platform, to increase sustainable packaging sales in the United States.
Industrials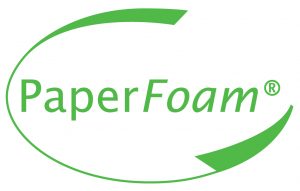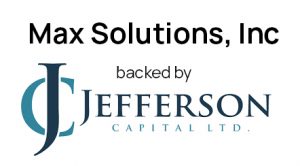 Advisor to Paperfoam B.V.
Paperfoam, a leading global provider of biodegradable packaging solutions, was sold to Nissha (7915:Tokyo), a conglomerate active in various markets.
Read more
Energy, cleantech & resources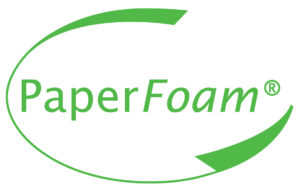 Lucart S.p.A., a Lucart Group company based in Porcari (Lucca, Italy), acquired 100% of the share capital of ESP Ltd (Essential Supply Products Ltd.), the leading independent manufacturer of tissue paper products for the away-from-home market in Great Britain.
Read more
Industrials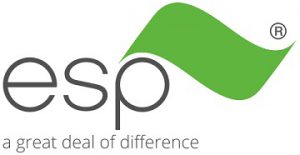 General Industries, a French plastic recycling group, raised equity from Tertium.
Energy, cleantech & resources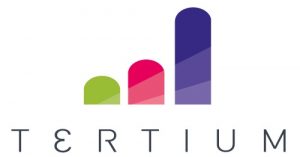 Advisor to General Industries
Kargro, the Dutch market leader in collecting and recycling of end-of-life tyres ("ELTs"), was acquired by management in a management-buy-out.
Read more
Energy, cleantech & resources


2B Environnement Group sold a majority stake to Capital Export, Garibaldi Participations, and CELDA Capital.
Energy, cleantech & resources