Clairfield International advises Gehring Technologies on sale to the Nagel Group
Gehring Technologies, a precision manufacturer specialized in honing technology, agreed to be acquired by the Nagel Group.
The Nagel Group, Nürtingen, signed a contract to acquire the insolvent companies of the Gehring Group, Ostfildern/ Naumburg. The takeover is subject to approval by the antitrust authorities and is expected to be closed by the end of the year. This will allow the insolvency proceedings opened by Gehring at the beginning of October to be concluded shortly after its commencement. Gehring will continue to exist as an independent entity, along with its brand.
The two technology companies' respective portfolios and competencies will create a world market leader in honing using innovative technologies in highly promising business areas. In response to the market developments in the largest segment of powertrain technology, the two companies offer new solutions for reducing carbon emissions and for alternative powertrains. In addition to further advancements in honing technology, new laser processes, digitalization solutions and production systems for e-mobility have strengthened the technology partnership with the automotive industry. This partnership is to be continued under the umbrella of the family-run Nagel Group as a sustainable, long-term supplier to the automotive industry and other sectors.
Bernd Nagel, managing partner of the Nagel Group: "We are proud to incorporate Gehring as an integral part into our Group and thereby further enhance our competency profile. Gehring extends our service portfolio for evolving markets and together we will shape the future evolution of the global manufacturing industry as world market leaders."
Dr. Sebastian Schöning, CEO of the Gehring Group: "The Gehring and Nagel brands globally stand for the highest level of expertise in precision machining and in the development and implementation of innovative production technology. The merger creates a solid basis for the further development of Gehring."
Tobias Wahl, insolvency administrator of Gehring: "Thanks to the good and constructive cooperation of all parties involved, we succeeded in finding a sustainable solution in a very short time. In Gehring we have found a company with excellent employees and a high-quality technology portfolio, which can now once again offer its expertise to the world market under stable conditions."
Dr. Albert Schander, managing partner of Clairfield International responsible for the M&A process: "To be able to complete such a complex bidding process in less than 10 weeks is absolutely exceptional! In this case, the result is owed to Gehring's excellent reputation, the extraordinary professionalism of the management, the constructive support of the insolvency administrator and – above all – a convincing industrial logic."
Industrials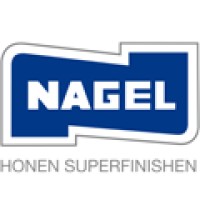 Services :
Mergers & acquisitions

Countries involved :
Germany

Similar transactions
The Pure Water Company, a provider of water purifying systems to a wide range of customers from start‐ups to large enterprises to restaurants and hotels in Norway, Denmark, Sweden and UK, was acquired by Waterlogic (backed by Castik Capital).
Industrials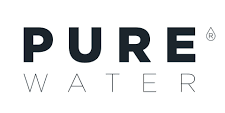 BSE Maritime Solutions, a ship repair provider, was sold to Austal Limited.
Read more
Industrials


Omav S.p.A., a supplier of aluminium extrusion lines, sold its remaining 75% of the share capital still owned by the previous shareholders to SMS Group.
Industrials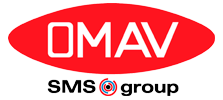 VOMM, a leading Italian producer of industrial plants for the environmental, chemical‐pharmaceutical, and food sectors, sold a controlling stake (65%) to Aksia Group's Aksia V fund.
Read more
Industrials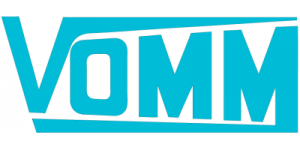 A Spanish private investor group acquired Mopavid, a producer of molds for the glass industry.
Industrials