Clairfield advises Sontay Limited on a share buyback structure
Sontay, a UK market leader for the manufacture and supply of building measurement and control peripherals, completed a share buyback structure.
Sontay Limited, is a UK market leader for the manufacture and supply of building measurement and control peripherals. Sontay offers a wide range of sensors, controllers and devices for the building, management systems market. Sontay supplies product throughout the UK and Europe and also covers the Middle East through its sales office in Dubai.
Clairfield UK have maintained a relationship with Sontay since advising on the management buyout from GE in 2004.
Clairfield UK has worked closely with the Company which has doubled in size and trebled EBITDA despite the downturn in the construction market since 2008. A number of shareholders representing about 40% of the equity holdings wished to realize their investment at this time.
Clairfield UK advised Sontay on a Company share buyback structure including the raising of bank facilities to finance the share purchase.
Industrials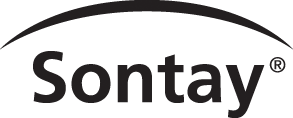 Services :
Mergers & acquisitions

Similar transactions
Beck & Pollitzer, an international industrial-services provider from Great Britain, acquired the German assembly-services company montagen plus and its wholly-owned subsidiary montageprofis.
Industrials




Christof Electrics GmbH & Co KG, a provider of electric, measurement, control, and regulation technology as well as automation, was sold to SPIE Deutschland & Zentraleuropa, the European leader in energy and communication services.
Read more
Industrials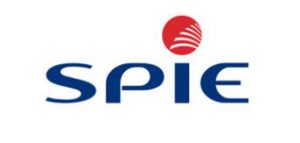 Scholze-Lava Consulting GmbH, a specialist in technical equipment and facility management, sold a majority stake to Thost Holding GmbH.
Industrials


Gradiente SGR Spa and Firme Spa sold Lanificio dell'Olivo, a historic producer of fancy knitting yarns, to the Ethica Global Investments Spa fund.
Industrials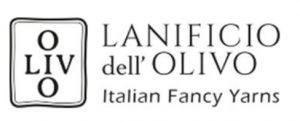 Incap Corporation acquired ownership of AWS Electronics Group, an electronic manufacturing services (EMS) provider specialized in high complexity services with production facilities in the UK and Slovakia.
Read more
Industrials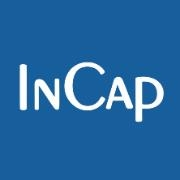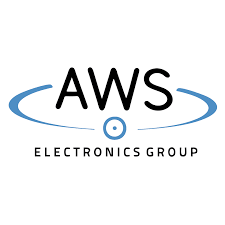 Gas Applications & Services, a gas detection specialist, was sold to Alertis, the market leader in the Belgian fire safety and security market.
Industrials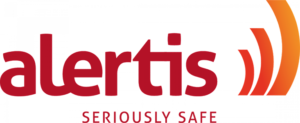 Mipac, a leading global provider of control systems engineering, automation and technology services, was sold to GR Engineering, a process engineering consulting and contracting company.
Industrials