Who we are
Our firm works with owners and executives to define and accelerate their strategic growth initiatives and specialises in mid-market transactions between $AU20 million and $AU250 million. We are also recognised as one of Queensland's largest corporate advisory firms.
Our team of senior, experienced professionals are not only skilled corporate finance executives, but also have significant experience in business and industry. Our business is structured to guarantee our clients' work is always in safe, experienced hands. Our clients can always count on personalised attention from dedicated, local executives.
IFL Ventures is a division of our firm that helps SMEs and intellectual-property rich businesses with strategic financial advice and planning, hands-on growth support, mergers and acquisitions and capital raising.
Selected transactions
Poolwerx, a global franchise pool service brand based in Brisbane, Australia and Dallas, Texas, received an investment from Norwest Venture Partners.


CI&T (NYSE:CINT), a global digital specialist, acquired Transpire, an Australian digital transformation company.
Read more
Business services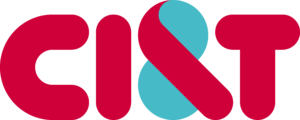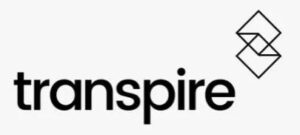 Alliance Automation Pty Ltd, a provider of industrial automation and electrical engineering services, was sold to Telstra Corp Ltd, the Australia-based telecommunications company providing wired and wireless broadband internet and telecommunication services, through its subsidiary Telstra Purple Pty Ltd, the provider of IT consultation services.
Industrials



Kettering Professional Services, a provider of ERP solutions, was sold to Atturra, a provider of IT services.
Tech, software & digital



Nimbus Portal Solutions, an Australian‐owned cloud document management system, was sold to MYOB, a leading business management platform.
Tech, software & digital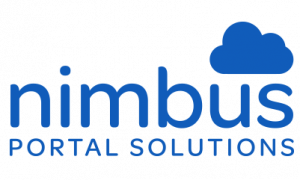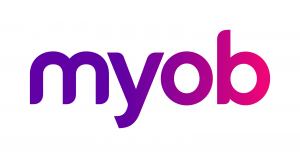 Broker Engine, a provider of mortgage broking technology, was sold to Australian Finance Group (AFG), a provider of mortgage broking technology and services.
Tech, software & digital

Diversify Offshore Staffing Solutions Pty Ltd., a staff offshoring business, was sold to Hinduja Global Solutions Ltd., a global leader in the BPO industry with deep domain expertise.
Read more
Business services




Bluefield Asset Management Specialists Pty Ltd sold its asset management and maintenance consultancy practice to Deloitte Australia.
Read more
Business services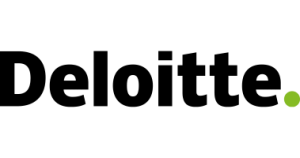 Survey Dynamix, a provider of customer‐feedback technology, was sold to VHT, a provider of customer‐experience software.
Tech, software & digital


Contact information
Brisbane
Address :
Level 2 201 Charlotte Street, Brisbane
Phone :
+61 7 3218 9100
Contact us