We provides advisory services on mergers and acquisitions, divestitures, private financings, and restructurings primarily to Canadian middle-market companies.
Founded in 1997 in Toronto with the aim of providing top-quality advice to Canada's robust middle market, we attribute our success to the personalized attention from our senior partners on all phases of a transaction, our long experience in advising on complex transactions, and our ability to provide independent expert advice that is always in the client's best interest.
We have expertise in a number of industries including the healthcare, manufacturing and distribution, building products, consumer goods, and business services verticals.
Clairfield Canada is located in the financial district in Toronto with a business development office in Windsor, Ontario, and a presence in Montreal, focused on the tech sector.
Selected transactions
North American Produce Buyers Ltd., a leading importer and distributor of premium fruits, sold a controlling interest to Ironbridge Equity Partners, a Toronto-based private equity firm focused on investing in companies in the Canadian lower middle-market.
Consumer & retail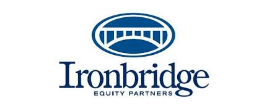 Advantage Engineering Inc, a provider of prototyping, additive manufacturing, and low-volume production, was sold to SyBridge Technologies Inc., a global industrial technology company established by Crestview Partners in 2019.
Read more
Business services




Etiya Bilgi Teknolojileri Yazılım Sanayi ve Ticaret A.Ş., a software company providing customer experience focused on AI‐driven digital transformation, sold a minority share to QMI, a Canadian leader in telecommunications, entertainment, news, and media.
Read more
Tech, software & digital




Daltco Electric & Supply (1979) Ltd., an independent electrical, lighting, and automation distributor, was sold to Deschenes Group Inc., a private familyowned Canadian wholesale distributor.
Industrials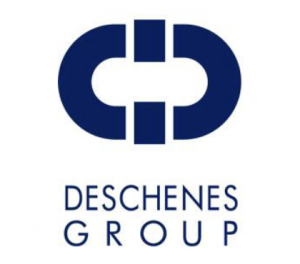 Richards Packaging Income Fund (TSX: RPI.UN) acquired Clarion Medical Technologies, a Canadian provider of medical, aesthetic, vision care and surgical equipment and consumables.
Read more
Healthcare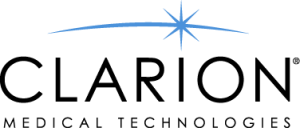 Celopharma, a distributor of female pharmaceutical products, was sold to Linepharma International Ltd., a US subsidiary of a Swiss-based pharmaceutical company.
Healthcare



Contact information
Toronto
Address :
70 University Avenue, Suite 1400, Box 21 Toronto, Ontario, M5J 2M4 Canada
Phone :
+1 (416) 340 7200
Southwestern Ontario
Address :
2558 Dougall Avenue, Suite 100 Windsor, Ontario N8X 1T6
Phone :
+1 (519) 969-5777 ext. 24
Montreal
Address :
3 Place Ville Marie, Montreal (QC) H3B 2E3 Canada
Phone :
+1 (438) 289-7686
Contact us