Our senior-heavy team advises in mergers, acquisitions, and financing transactions. Most of our dealings are crossborder and we have significant expertise across all key business sectors.
Clairfield Finland's services combine mergers and acquisitions and debt and capital advisory; this enables us to create a high success rate in deal closings for our clients and provide long-term commitment for them.
Selected transactions
Clairfield advised Vihtan and its owners on the sale of the company to Swedish compounder investor Rebellion Capital.
Industrials



Pölkky Oy, the largest privately owned wood processing company in northern Finland, was sold to Pfeifer Holding GmbH, a leading European forest industry company.
Industrials



Palmia Oy, a business and food service specialist active in Finland, was sold to Mutares Nordics Oy, the Nordic company of the listed German investment company Mutares SE & Co. KGaA (ETR: MUX).
Business services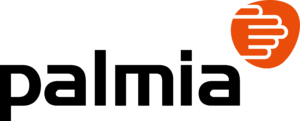 Clairfield advised Pamark and its owners on the sale of the company to OptiGroup, which is backed by FSN Capital, a leading European player in reliable and sustainable supply solutions for B2B customers.
Business services




Clairfield Finland advised Skanska Group in its divestment of its Finnish asphalt operations to Asfalttikallio Oy.
Industrials



MV-Jäähdytys, an HVAC company, was sold to Altor-backed Nordic Climate Group (NCG).
Business services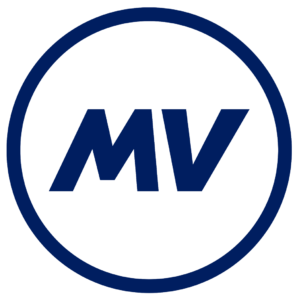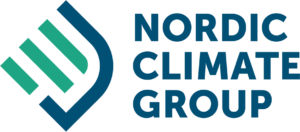 Westpak and Flexipack, packaging material producers for the food industry and technical industries, were sold to Walki Group, a leading producer of technical laminates and protective packaging material.
Read more
Industrials

Classic Pizza Group, a Finnish restaurant chain, was sold to Finnish restaurant operator Restel.
Consumer & retail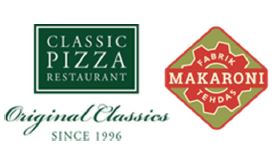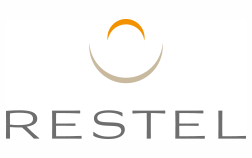 Dunning, Kruger & Associates, a Finnish digital product design and engineering agency, was sold to The North Alliance, a Scandinavian design and technology agency network.
Read more
Tech, software & digital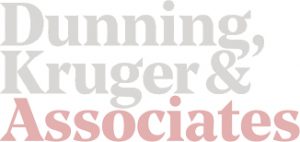 Contact information
Helsinki
Address :
Etelaranta, 12 00130, Helsinki
Phone :
+35 8 207 613 910
Contact us