Multinational, multilingual, that is part of our DNA. We specialize in M&A for a wide range of midmarket companies and understand the special needs of family-owned companies.
Selected transactions
Gaïana Group (iD Systèmes), France's leading publisher of software dedicated to the life sciences sector (wine and spirits, horticulture and agriculture), acquired the Spanish company Ayanet TIC, a publisher of business software for the agri-food and distribution industries.
Read more
Tech, software & digital




Clairfield International acted as the exclusive financial advisor to Abi Global Health in the Series A fundraising round led by Mundi Ventures and Uniqa Ventures.
Healthcare



Advisor to Abi Global Health
The French company Socotec, active in the testing, inspection and control sector for the construction and infrastructure industry, known as TIC, acquired the majority shareholding of the Catalan BAC Engineering Consultancy Group, which works in the fields of civil and building engineering, energy, and quality control.
Read more
Business services




Clairfield International acted as financial advisor to Coop/Transgourmet on its acquisition of 100% of GM Foods from Bright Food Group (72%), JIC Investment (18%), and Group Donghuatong (10%), all from China.
Read more
Consumer & retail





Berdac, an IT healthcare start-up company, raised funds in an investment round from Big Sur Ventures, a venture capital firm, and their former shareholders.
Healthcare , Tech, software & digital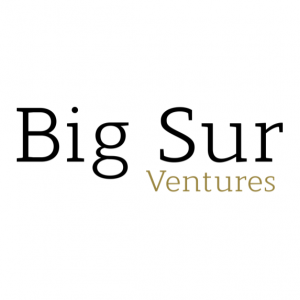 Oxicorte Gatika, an oxy-fuel steel cutting company, was sold to Grupo Larrión, an integrated industrial group that works in the wire, steel, and electronic subsectors.
Industrials



Pagantis, a fintech group based in Spain, sold QueBueno, its business line of online consumer microcredits, to an individual shareholder of the group.
Tech, software & digital



SoLocal Group, a Euronext-listed digital marketing company, sold its Spanish subsidiary QDQ Media to AS Equity Partners.
Read more
Tech, software & digital




Heverald Groupe S.A, the holding company of ESL and Alpadia, was sold to Kaplan International English, the ELT education division of Kaplan based in the UK.
Business services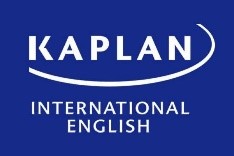 Contact information
Barcelona
Address :
Diagonal 520, 6-5 08006 Barcelona
Phone :
+34 93 487 0330
Madrid
Address :
Francisco de Rojas nº 9, 2º 28010 Madrid
Phone :
+ 34 915 776 920
Contact us