Countries
Services
Sectors
Miura Co., a manufacturer of industrial boilers and related equipment, acquired a 20% stake in Jensen-Group, a manufacturer of heavy-duty laundry machinery, via a share placement of 49% stake in Inax Corp., a manufacturer of business-use laundry machines and full subsidiary of Miura Co.
Read more
Industrials



Acquisition of a 20% stake

Tractebel Engineering SA sold GKW Consult GmbH, a top international consultantcy for environmental engineering and donor-financed infrastructure projects, to GFA Holding AG, a leading European consulting firm active in international cooperation.
Read more
Industrials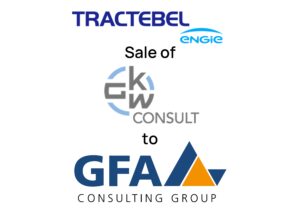 Clairfield successfully advised the shareholders of Isolabel, a Belgium-based franchisee of Belisol, on a shareholder transitioning and partial sale.
Industrials



GIM, a Belgian provider of geospatial data engineering, geospatial artificial intelligence and spatial application development, was sold to Merkator, a Belgian developer of easy-to-use geospatial software applications.
Tech, software & digital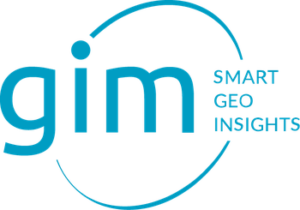 Clairfield Belgium closed the refinancing of Brouwerij Martens' debt portfolio. This transaction will enable the brewery group to continue its ambitious growth trajectory and execute its long‐term financial strategic plan.
Read more
Consumer & retail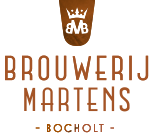 Advisor to Brouwerij Martens
Tilgmann Oy Ab sold Nordic Label Oy, the leading label manufacturer in Finland, to Asteria Group, a Belgian label and packaging producer backed by Waterland Private Equity.
Industrials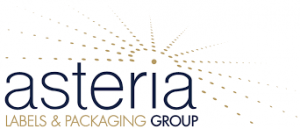 Clairfield International is pleased to have acted as exclusive advisor to listed company Norsk Hydro (NHY.OL) on the sale of the Belgian Precision Tubing Lichtervelde to the German Aurelius Group.
Read more
Industrials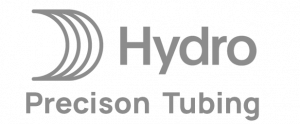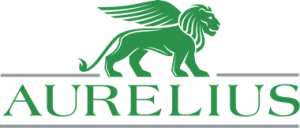 Blanchon Group, a French wood coatings specialist, accelerated its international expansion with the acquisition of Debal Finance (known by the brand name Ciranova).
Read more
Industrials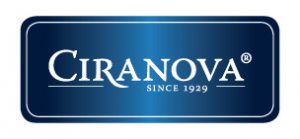 Clairfield Belgium successfully advised Belgian Mobile ID – itsme®, on a fundraising round of EUR 24.7 million to accelerate its international growth trajectory.
Read more
Tech, software & digital