Clairfield advises Blanchon Group on the acquisition of Ciranova (Debal Finance NV)
Blanchon Group, a French wood coatings specialist, accelerated its international expansion with the acquisition of Debal Finance (known by the brand name Ciranova).
Blanchon Group, established in 1832, is a French market leader in the development, manufacturing, and marketing of an extensive portfolio of technical varnishes and innovative paints, both for indoor and outdoor use. With presence in 55 countries, the group already has an important international track record. Blanchon Group is a portfolio company of the French private equity house Abénex that accompanied the transaction process.
Debal Finance is a Belgian family-owned business generating EUR 15 million in turnover, specialized in the design and manufacturing of finishing products for parquet and wood floorings for more than 90 years, serving professional and industrial customers.
Leveraging on the complementary combination of the Blanchon and Ciranova product lines, their strong brand awareness, as well as on their respective client portfolios, this acquisition allows Blanchon Group to become the Belgian leader in the supply of wood technical varnishes and innovative paints to professional and industrial customers.
Clairfield International acted as exclusive financial advisor to Blanchon Group.
"This highly synergistic acquisition is the result of an external growth strategy initiated when Abénex acquired Blanchon, in order to accelerate the Group international expansion. It enables the Group to achieve nearly EUR 100 million in revenue in 2021, which becomes a leading European player in this niche market. We are currently looking at several other strategic acquisitions that could further reinforce Blanchon Group European positions in the near future," says Jérôme Vandermarcq, partner at Abénex.
Industrials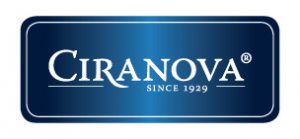 Services :
Mergers & acquisitions

Countries involved :
Belgium
France

Similar transactions
Blanchon Group, a French leader in woodcare solutions, acquired the Dutch company Rigo Verffabriek.
Read more
Industrials



CMR Group, a provider of control and measurement solutions for the energy sector, acquired the French company Procaly, a provider of wiring and cabling solutions for harsh environments.
Industrials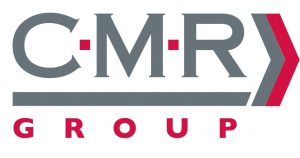 Ivela, a company active in the production and marketing of lighting fixtures made in Italy, was sold to Star Capital SGR S.p.A., through the holding company Starlight Group, a subsidiary of Star IV Private Equity Fund.
Industrials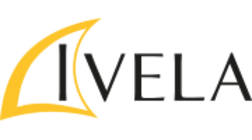 Ceradel, a French company specialized in equipment and consumables for ceramics and glass products, was sold to the private equity fund Ciclad.
Industrials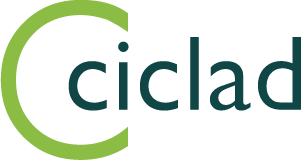 Metra Group, an aluminum extrusion producer, acquired 100% of Rustici, an Italian manufacturer of railway structural components.
Industrials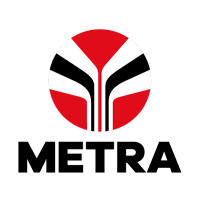 The shareholders of Euro Techniques Industries, a fluid-transfer systems company, sold a minority stake to Modec.
Industrials