Countries
Services
Sectors
Adevinta ASA, the premier European online classifieds specialist, sold Adevinta Hungary to Ingatlan, the leading real-estate classifieds platform in Hungary.
Read more
Tech, software & digital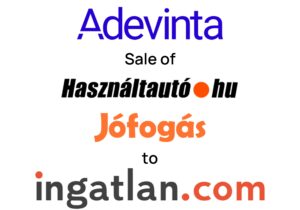 Green Fox Academy, a Budapest-based coding & IT bootcamp that offers junior developer and specialist courses, was sold to Sandberg Capital, a Slovak private equity firm founded in 2014.
Business services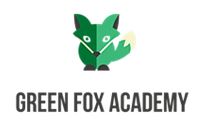 ReMat Zrt., Hungary's market leading plastics recycling company, was sold to MOL Group.
Read more
Industrials



ARX Equity Partners, a Central European midmarket private equity specialist, acquired a majority stake in WTS Klient, which is part of the global WTS network.
Business services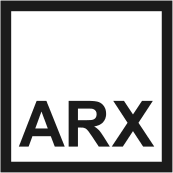 Bankmonitor, Hungary's leading marketplace for retail banking products, sold a 45% stake to Hiventures, a state‐owned venture capital company and a member of the MFB Group.
Tech, software & digital



Codecool, one of the top programming schools in the CEE region, received investment capital of over EUR 7 million from Integral Venture Partners.
Tech, software & digital

Supercharge, a digital transformation company based in Hungary, signed an agreement for the sale of a majority stake to Siili Solutions (HEL: SIILI), a publicly-listed IT consultancy based in Finland.
Read more
Business services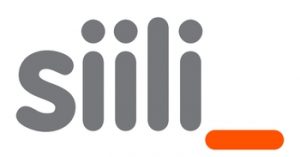 CER Cargo Holding, a leading privately-owned rail freight cargo company, raised EUR 6.3 million from Széchenyi Funds, a state‐owned private equity fund.
Business services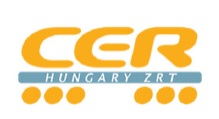 Advisor to CER Cargo Holding
Green Fox Academy, Budapest‐based bootcamp offering new education products for the tech‐driven labor market, raised fund from Impact Ventures, Hungarian investment fund with focus on social innovation.
Business services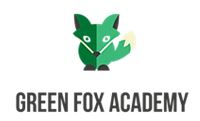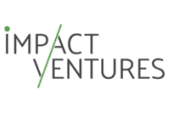 Advisor to Green Fox Academy