Countries
Services
Sectors
ASO H&P Group, a world leader in chrome plated bars in the hydraulic and pneumatic sectors, signed an agreement with a pool of banks with BNL BNP Paribas as agent bank, UniCredit, Banco BPM, and Banca Ifis for a EUR 23 million loan to support a greenfield investment in India aimed at strengthening the Group's international presence.
Read more
Industrials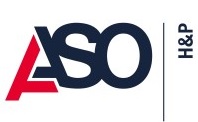 EUR 23 million long-term facility

Sotralu Group, a European specialist in accessories and closures for aluminium joineries backed by Bridgepoint, acquired the Italian company FR Accessories.
Read more
Industrials




Clessidra SGR, the leading Italian private equity, acquired Everton S.p.A., the Italian producer of tea and infusions.
Read more
Consumer & retail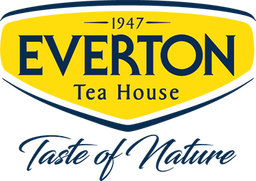 The Boccacci family sold a majority stake in Fonderia Boccacci to Consilium Private Equity.
Read more
Industrials



Customs Support, the leading provider of integrated customs services and digital customs solutions, acquired Errek Trento S.r.l. CAD and Errek Logistica Srl – together Errek.
Read more
Business services





Optoplast S.p.A., a manufacturer of fibre optic connectors and cables for the telecom & broadcasting industries, sold a 70% stake to Star Capital S.G.R. S.p.A., through the Star IV Private Equity Fund. The founding shareholders retained a 30% stake in the company.
Industrials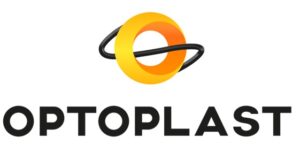 Shareholders sold a majority stake in EP Srl, an Italian company that designs, manufactures, and sells lift platforms, to Riello Investimenti. The current shareholders will remain in the company with a minority stake.
Industrials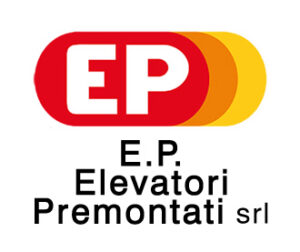 Adesso SE (ETR:ADN1), one of the leading IT service providers in German-speaking countries, acquired Webscience, an Italian software company.
Tech, software & digital



Clairfield advised e-Novia Spa on the capital raising, private placement, and listing on the Euronext Growth segment of the Milan Stock Exchange.
Industrials