Countries
Services
Sectors
Carlbom Shipping, which has served UK and international shipping clients since 1897, was acquired by Pentagon Freight Services, the world's leading privately owned logistics provider to the energy industries.
Business services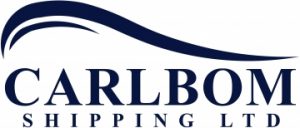 Technology One, Australia's largest enterprise SaaS company, acquired leading higher education software provider Scientia.
Software, tech & digital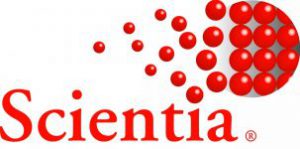 Advisor to the Acquisition-side
Clairfield International in the UK (Orbis Partners) advised the management team of Stuart Turner, a leading manufacturer of pumps and water-boosting products, on its secondary buyout with Epiris.
Read more
Industrials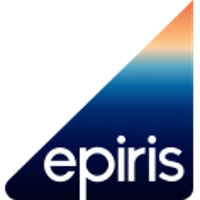 Williams Advanced Engineering (WAE) a leading technology and engineering services business was acquired for GBP 164 million by Fortescue Metals Group (ASX.FMG).
Read more
Industrials



Stuart Turner acquired Mikrofill Systems, a leading UK boiler, pressurization, and water heater manufacturer.
Industrials



Three Pears acquired the global rights and brand ownership of Harmony Haircare, Stergene, Amplex, Ingram and Leichner from Lornamead Group.
Consumer & retail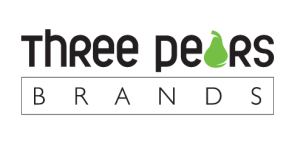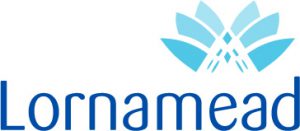 Customs Support Group, a European customs-services provider backed by Castik Capital, acquired UK Customs Solutions, a UK-based customs broker.
Business services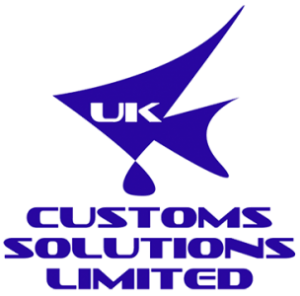 NFP, a US-headquartered, private equity owned insurance broker and consultant, acquired KGJ Insurance Services Group.
Business services , Financial Institutions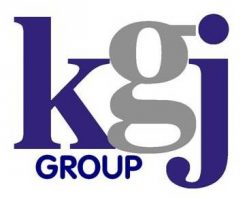 HL Smith (Transmissions) Ltd, a leading independent remanufacturer of heavy-duty commercial vehicle drivetrain and steering systems,  was sold to ATC Drivetrain.
Industrials