Countries
Services
Sectors
Intec Microsystems, a leading IT hardware, software and services distributor, has been sold to private equity investor Chiltern Capital and its management team.
Read more
Tech, software & digital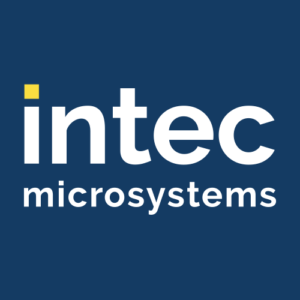 UK-based Premier Paper Group (part of OVOL Japan Pulp & Paper Co. Ltd.)  acquired Dublin-based GPMI.
Industrials



Regis Healthcare (CAMHs Provisions) was sold to Elysium Healthcare, a subsidiary of Ramsay Healthcare, an Australian business with a market cap of AU$11 billion.
Healthcare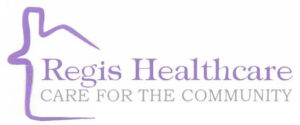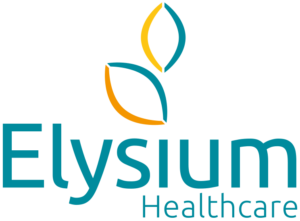 OGL Computer Support and CyberGuard Technologies, together a provider of IT services and cybersecurity, was sold to Macquari- backed Wavenet, a leading provider of Unified Communication Solutions.
Tech, software & digital




The shareholders of Stop Start Transport Ltd sold the business to Storskogen UK, a subsidiary of Storskogen Group AB (STOR-B:STO), for an undisclosed amount.
Business services




The shareholders of The First Class Pet Company (trading as Little Big Paw) sold the business to Petbuddy Group AB, an investor-backed group focused on acquiring and growing premium pet brands.
Consumer & retail



Kestrel Aluminium Systems Limited and Kestrel Powder Coating Limited (together "Kestrel") was sold to Schueco UK Limited.
Industrials


Carlbom Shipping, which has served UK and international shipping clients since 1897, was acquired by Pentagon Freight Services, the world's leading privately owned logistics provider to the energy industries.
Business services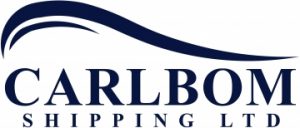 Technology One, Australia's largest enterprise SaaS company, acquired leading higher education software provider Scientia.
Tech, software & digital