Clairfield advises Premier Paper Group Ltd on the acquisition of Wine Box Company Ltd
UK-based Premier Paper Group acquired speciality packaging and retail display company WBC.
The Premier Paper Group had a turnover of GBP187 million in 2021 and is a leading supplier of paper, packaging and materials to the UK market. In turn, Premier is part of OVOL Japan Pulp & Paper Co. Ltd., a global company that operates in 21 countries with a turnover of USD 5 billion.
Established in 1989, WBC, which has 55 employees and an annual turnover of GBP 18 million, is now a leading packaging and display product supplier to the speciality drinks and food sectors. WBC is the latest acquisition by Premier as it expands into added value and complementary markets and follows the purchase of lamination film supplier Zulu Packaging (Now Premier Lamination Films) in July this year.
WBC has an excellent reputation and the name has strong brand equity within its market sectors and will remain unchanged. In addition, the current management team and all 55 WBC employees will be retained to ensure the continuity of customer and supplier relationships, high service levels and to facilitate future growth.
Clairfield has a long relationship with Premier Paper, having advised its sale to Japan Pulp and Paper Company Limited in 2019 as well as other acquisitions.
Clairfield International acted as exclusive financial advisor to Premier Paper Group.
Industrials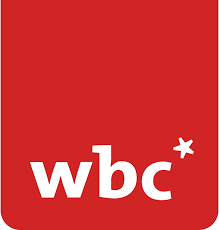 Services :
Mergers & acquisitions

Countries involved :
Japan
UK