Clairfield advises Xuper Limited on its sale to Park Place Technologies
Xuper Limited, a leading IT solutions provider, was sold to US-headquartered Park Place Technologies.
Xuper, founded nearly 40 years ago, provides IT solutions including third-party maintenance, staff augmentation, and a multilingual support desk, through entities in the UK, US, and Germany.
Park Place Technologies is a global data center and networking optimisation firm with over 21,000 clients globally.
Xuper's clients will benefit from Park Place's global access to parts and engineering expertise, as well as its full portfolio of IT lifecycle offerings, including professional and managed services.
Clairfield worked with Xuper to prepare the business for sale and led an international sales process, generating offers from private equity and global IT businesses.
Park Place Technologies will gain access to Xuper's team of experienced engineers, staff augmentation services and extensive third-party maintenance capabilities. Xuper's multilingual service team also expands Park Place's ability to serve clients around the globe.
Xuper chair and managing director, Peter Grogan, announced his retirement with the deal. "It is great to have found an acquiror with the resources and scope to take the Xuper brand to the next level. It was a pleasure working with the Clairfield team who provided excellent advice throughout the process and demonstrated a strong knowledge of the IT managed services sector," says Peter.
"We are delighted to have assisted Peter in finding a new owner who can take Xuper on to the next phase of its journey. This transaction further demonstrates Clairfield's ability to source crossborder acquirors in order to achieve the best results for our clients," says Shah Zaki, partner at Clairfield and deal lead.
Clairfield acted as lead financial advisor to Xuper Limited. The Clairfield team was led by partner Shah Zaki and Nick Wall, associate director, with transaction support provided by executive Meghan Phillips.
Tech, software & digital




Services :
Mergers & acquisitions

Sectors :
Tech, software & digital

Countries involved :
UK
US

Similar transactions
OGL Computer Support and CyberGuard Technologies, together a provider of IT services and cybersecurity, was sold to Macquari- backed Wavenet, a leading provider of Unified Communication Solutions.
Read more
Tech, software & digital




projekt0708 GmbH, a German IT services and consulting company, was acquired by cbs Corporate Business Solutions, the global specialist for digital end-to-end business process solutions part of the Materna Group.
Read more
Tech, software & digital



The Notice Group, a leading supplier of in-store audio and video solutions in the Netherlands, was acquired by M-Cube, a top three digital signage provider in Europe.
Read more
Tech, software & digital



Adesso SE (ETR:ADN1), one of the leading IT service providers in German-speaking countries, acquired Webscience, an Italian software company.
Tech, software & digital



Dunning, Kruger & Associates, a Finnish digital product design and engineering agency, was sold to The North Alliance, a Scandinavian design and technology agency network.
Read more
Tech, software & digital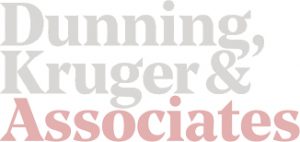 Founded in 1995, Obase Bilgisayar ve Danışmanlık Hizm. Tic. A. Ş.is one of the leading software & consulting companies in Turkey.
Read more
Tech, software & digital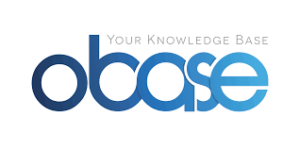 Open Networks GmbH, Vienna‐based IT service provider, was sold to Bechtle's Austria IT system house.
Tech, software & digital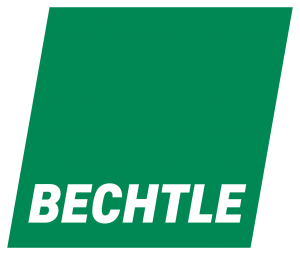 Compliasset, a reference in regulatory compliance software in Brazil, sold a majority stake to Sinqia, a leading provider of technology for the financial system.
Tech, software & digital



Aurora Group, a provider of forensic intelligence & data analysis services, sold 100% of its share capital to CY4Gate, an Italian-listed provider of cybersecurity & cyber intelligence services.
Tech, software & digital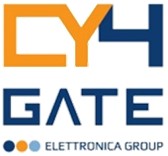 ICC Group, a market‐leading provider of data center maintenance and managed services solutions, was sold to US‐headquartered Service Express International, in Clairfield's latest crossborder transaction in the technology sector.
Tech, software & digital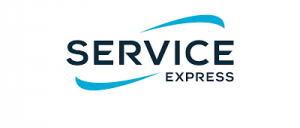 Technology One, Australia's largest enterprise SaaS company, acquired leading higher education software provider Scientia.
Read more
Tech, software & digital