Countries
Services
Sectors
Clessidra SGR, the leading Italian private equity, acquired Everton S.p.A., the Italian producer of tea and infusions.
Read more
Consumer & retail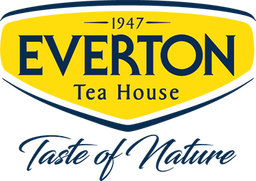 LifeCare Europe successfully raised growth capital from a private investor consortium.
Read more
Consumer & retail



Advisor to LifeCare Europe
HKScan Oyj (HEL: HKSAV) sold its Baltic business unit to the Estonian Maag Grupp.
Read more
Consumer & retail


Poolwerx, a global franchise pool service brand based in Brisbane, Australia and Dallas, Texas, received an investment from Norwest Venture Partners.
Consumer & retail




North American Produce Buyers Ltd., a leading importer and distributor of premium fruits, sold a controlling interest to Ironbridge Equity Partners, a Toronto-based private equity firm focused on investing in companies in the Canadian lower middle-market.
Consumer & retail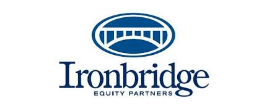 ZEOS-L, s. r.o., a Czech agriculture company, sold a 95% stake to GES Group, a private investment group.
Consumer & retail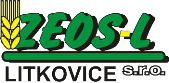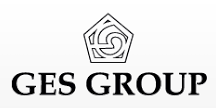 The shareholders of The First Class Pet Company (trading as Little Big Paw) sold the business to Petbuddy Group AB, an investor-backed group focused on acquiring and growing premium pet brands.
Consumer & retail



Kwalitaria, a leading Dutch quick service snackbar chain was acquired by the Dutch private equity firm Antea Participaties.
Read more
Consumer & retail



Clairfield Belgium closed the refinancing of Brouwerij Martens' debt portfolio. This transaction will enable the brewery group to continue its ambitious growth trajectory and execute its long‐term financial strategic plan.
Read more
Consumer & retail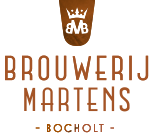 Advisor to Brouwerij Martens