Countries
Services
Sectors
Kwalitaria, a leading Dutch quick service snackbar chain was acquired by the Dutch private equity firm Antea Participaties.
Consumer & retail



Clairfield Belgium closed the refinancing of Brouwerij Martens' debt portfolio for EUR 72 million. This transaction will enable the brewery group to continue its ambitious growth trajectory and execute its long‐term financial strategic plan.
Read more
Consumer & retail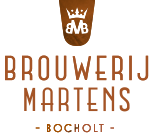 Advisor to Brouwerij Martens
Classic Pizza Group, a Finnish restaurant chain, was sold to Finnish restaurant operator Restel.
Consumer & retail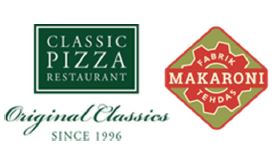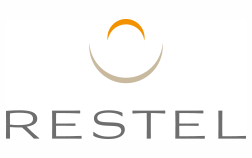 Famar Srl, an Italian apparel designer and manufacturer, sold a majority stake to Holding Industriale (Hind), a company that invests in small and medium-sized companies representative of the "Made in Italy" philosophy, through its subsidiary Holding Moda.
Read more
Consumer & retail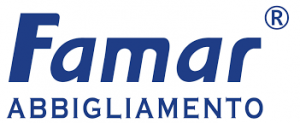 One of the Czech major distributors of agricultural machinery and spare parts, Agrozet Ceske Budejovice, was sold to the Czech investment group, GES Group.
Consumer & retail , Industrials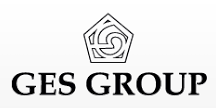 ​The Limonta family signed a binding agreement for the entry of Tamburi Investment Partners S.p.A., an independent and diversified industrial group listed on the STAR segment of the Italian Stock Exchange, in Limonta S.p.A., partly through a capital increase and partly through the purchase of shares.
Consumer & retail , Industrials



Vicky Form, S.A.P.I. de C.V., a leader in the distribution and marketing of intimate apparel in Mexico, was sold to the shareholders of Zentrix, S. de R.L. de C.V., a leader in the textile industry.
Consumer & retail




Laurent Mauray sold Rolmer, a French leader in the production of seafood dishes, to the French entrepreneur Eric Levet and the private equity fund French Food Capital.
Read more
Consumer & retail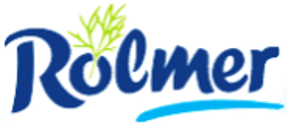 Proforto, the leading online retailer of workwear and PPE for SMEs and freelancers, attracted growth capital from Nobel Capital Partners.
Consumer & retail