Countries
Services
Sectors
NFP, a US-headquartered, private equity owned insurance broker and consultant, acquired KGJ Insurance Services Group.
Business services , Financial Institutions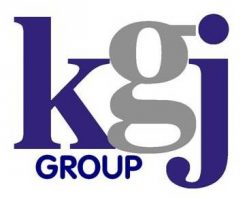 Te Creemos Holding, S.A.P.I. de C.V., a PC Capital investment portfolio company, acquired the loan portfolio and certain operating assets of Financiera Finsol.
Financial Institutions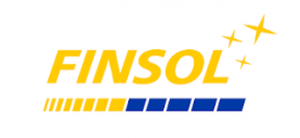 Ord Minnett, a leading private wealth management group with AU$35 billion of funds under advice, acquired E.L. & C. Baillieu Limited, a large private wealth management group.
Financial Institutions



Adelis Equity, a private-equity firm focused on the Nordic middle market, acquired all the affiliated offices of Säkra AB, thus forming a leading brokerage firm with a focus on property & casualty insurance, life insurance, pensions, and savings.
Business services , Financial Institutions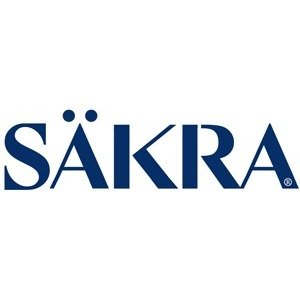 M3 Self Storage, an operator of storage locations in the Netherlands, was sold to Safestore Holdings and Carlyle European Real Estate Fund, which formed a joint venture to complete the acquisition.
Business services , Financial Institutions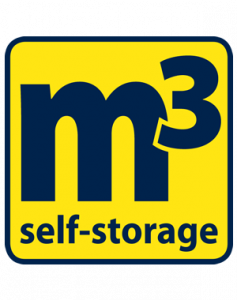 Foresters Community Finance Pty Ltd, an Australia-based not-for-profit micro-loan organization providing emergency finance, was acquired by CUFA Limited, an Australia-based international aid and development not-for-profit organization.
Financial Institutions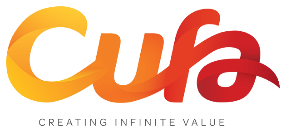 Prendamex, the leading Mexican pawn-shop operator, which operates more than 600 pawn stores (franchises and company-owned), sold its 126 company-owned stores to First Cash Financial Services (NYSE: FCFS), the global leader in the pawn industry.
Consumer & retail , Financial Institutions



The Belgian Federal Public Service Finance (Belgian Treasury Department) awarded a four-year coinage contract  to the Royal Dutch Mint.
Financial Institutions




Quant.Capital Management GmbH, a German quant-based alternative asset manager as well as risk and tactical overlay manager, sold a stake to a private investor.
Financial Institutions