Clairfield advises M3 Self storage on the sale to a joint venture of Safestore Holdings and Carlyle Group
M3 Self Storage, an operator of storage locations in the Netherlands, was sold to Safestore Holdings and Carlyle European Real Estate Fund, which formed a joint venture to complete the acquisition.
M3 Self Storage operates six prime storage locations in Amsterdam and Haarlem with over 25,000 square meters of maximum lettable area (MLA).
Safestore is the UK's largest self‐storage group with 146 stores in the UK and Paris. Safestore has developed a highly scalable platform in self‐storage built on leading marketing and operational expertise. This platform is proven to work across geographies and Safestore sees an opportunity to leverage the platform in regions outside its existing footprint with the acquisition of M3.
Clairfield International acted as lead advisor to M3 during the transaction.
Business services , Financial Institutions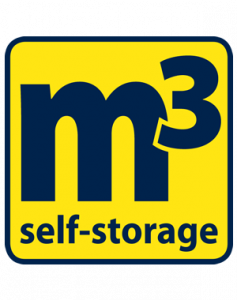 Services :
Mergers & acquisitions

Sectors :
Business services
Financial Institutions

Countries involved :
Netherlands

Similar transactions
Safestore, UK's largest and Europe's second largest provider of self-storage, acquired STOOR, a self-storage facility in Apeldoorn in the Netherlands.
Read more
Business services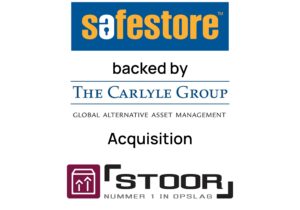 Clairfield International successfully supported Inclusio as financial advisor and fairness opinion provider in its IPO preparation process.
Read more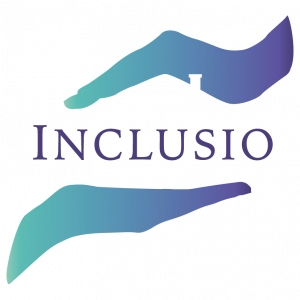 Frigo 's-Heerenberg, a Dutch cold store company providing temperature-controlled storage of food products, was sold to PE backed Lineage Logistics.
Read more
Business services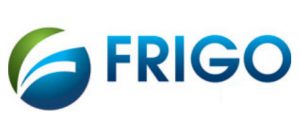 Immodirekt.at, an online real estate platform in Austria, was sold to ImmobilienScout24.
Tech, software & digital




Adevinta ASA, the premier European online classifieds specialist, sold Adevinta Hungary to Ingatlan, the leading real-estate classifieds platform in Hungary.
Read more
Tech, software & digital