Clairfield advises AutoBinck on the divestment of Bynco to Automotive MediaVentions
AutoBinck Group, a top player in the European mobility market sold its subsidiary Bynco, the first online car platform in the Netherlands, to Automotive MediaVentions, the leader in the Dutch online car market.
Bynco, founded in 2017, is an online platform that simplifies the process of buying and selling used cars, providing a transparent and convenient experience for customers.
Automotive MediaVentions, backed by DPG Media and Mediahuis, is the leader in the Dutch online car market with 4.5 million visitors and parent company of Gaspedaal.nl, AutoTrack and AutoWereld. With the acquisition of Bynco, AMV takes a step further in the service they offer to the car buyer, namely the convenience of buying a car online. Car companies plug into a running e-commerce platform without having to make any investment.
By joining forces, more car buyers can benefit from the advantages of buying their next car online. The car companies will have accelerated access to a considerably larger market with which they can significantly increase the number of sales transactions.
Clairfield International acted as exclusive financial advisor to AutoBinck.
Tech, software & digital



Services :
Mergers & acquisitions

Sectors :
Tech, software & digital

Countries involved :
Netherlands

Similar transactions
The group Mediameeting reorganized its capital with the exit of Isatis Capital and the entry of Impact Partners to finance the expansion of AirZen, its national Digital Audio Broadcasting radio station launched in October 2021.
Tech, software & digital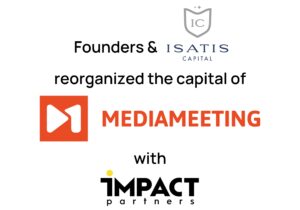 Sudoku S.r.l., Italian leader in sudokus and logical puzzles, was acquired by Keesing Media Group B.V.
Read more
Tech, software & digital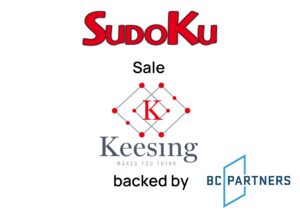 Locaweb, a leading company in operating web services, acquired Squid, an online management system for the e-commerce segment and SMEs.
Tech, software & digital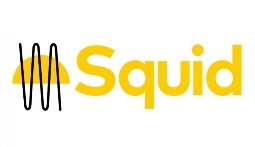 Medios Cattri acquired a majority stake in Lightbox, a leading digital out‐of‐home advertising company in the United States.
Tech, software & digital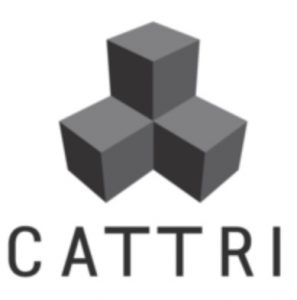 SoLocal Group, a Euronext-listed digital marketing company, sold its Spanish subsidiary QDQ Media to AS Equity Partners.
Read more
Tech, software & digital




1881 Group, a provider of personal and corporate information, acquired Idium AS, a digital marketing agency.
Business services , Tech, software & digital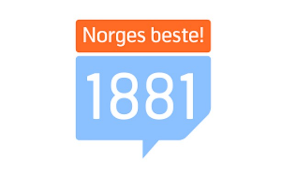 Feelgood Scene Film was sold by Sony Music Norway and other minority owners to Monday Media. Feelgood is the leading comedy production company in Norway featuring established successes in scripted comedy and studio comedy programs.
Tech, software & digital