Clairfield advises Luca and Paola Spreafico on the sale to Keesing Media Group
Sudoku S.r.l., Italian leader in sudokus and logical puzzles, was acquired by Keesing Media Group B.V.
Founded by Luca Sprea and headquartered in Cernusco sul Naviglio, Sudoku S.r.l. is the Italian market leader in sudokus and puzzle games.
Founded in 1911 in the Netherlands and acquired in 2021 by the UK private equity BC Partners, Keesing Media Group B.V. is the largest puzzle and braintainment company in Europe.
The acquisition of Sudoku S.r.l. strengthens Keesing's position in the important Italian market, given that the company is market leader in the sudoku and logical puzzles segment. In total, the acquisition involves 36 titles, including the weekly Settimana Sudoku, which was created in 2005 and sells more than four million copies a year. The takeover includes the brand "Corrado Tedeschi Editore – Enigmisti in Firenze dal 1945", popular among the public for crosswords and puzzles.
Luca Sprea, founder of Sudoku S.r.l. and also the CEO and founder of the publishing company Sprea S.p.A., will remain involved in the business and will be in charge of Italian operations as CEO. He commented: "Undertaking this journey was not easy, but we have entrusted Sudoku S.r.l. to an absolute market leader. I will continue to be involved as Chief Executive Officer of the company. Being part of an international group such as Keesing represents a tremendous growth potential for the company, which I will continue to manage as if it were still mine."
Equita K Finance (member of Clairfield International and part of Equita Group), together with Clairfield Netherlands, acted as financial advisor to Luca and Paola Spreafico, shareholders of Sudoku S.r.l., while Squire Patton Boggs acted as legal advisor. Keesing Media Group was advised by PWC on financial and tax matters and by Baker McKenzie on legal aspects of the transaction.
Tech, software & digital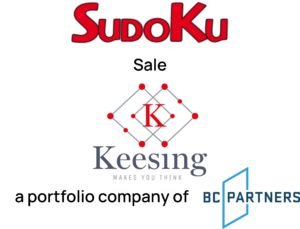 Services :
Mergers & acquisitions

Sectors :
Tech, software & digital

Countries involved :
Italy
Netherlands

Similar transactions
SoLocal Group, a Euronext-listed digital marketing company, sold its Spanish subsidiary QDQ Media to AS Equity Partners.
Read more
Tech, software & digital




Locaweb, a leading company in operating web services, acquired Squid, an online management system for the e-commerce segment and SMEs.
Tech, software & digital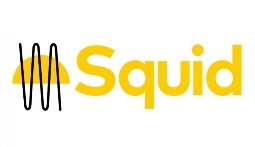 1881 Group, a provider of personal and corporate information, acquired Idium AS, a digital marketing agency.
Business services , Tech, software & digital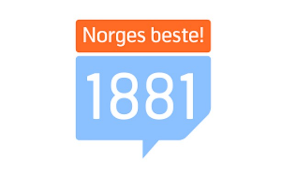 Medios Cattri acquired a majority stake in Lightbox, a leading digital out‐of‐home advertising company in the United States.
Tech, software & digital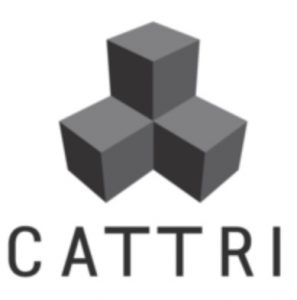 Feelgood Scene Film was sold by Sony Music Norway and other minority owners to Monday Media. Feelgood is the leading comedy production company in Norway featuring established successes in scripted comedy and studio comedy programs.
Tech, software & digital