Clairfield advises CEE Special Situations Fund managed by EMSA Capital on the sale of Famed Żywiec to BHM Group
FAMED Żywiec, a Polish medical equipment manufacturer with over 75 years of business operations concentrating on high-quality operating tables and hospital beds, was sold to BHM Group, a Prague-based diversified private equity family office.
The seller, EMSA Capital, a private equity manager headquartered in Vienna, acquired FAMED Żywiec in 2013. During this period, the company successfully restarted its operations and grew profitably to a respected Polish producer employing almost 300 employees. FAMED Żywiec became a global player in medical equipment industry, with a trusted brand in over 112 countries.
BHM Group's acquisition is part of strategy to build a medtech group of independent EU-based medical manufacturers to leverage their performance in creating economies of scale within the global consolidation process of the medical industry.
Clairfield International acted as exclusive financial advisor to FAMED Żywiec and CEE Special Situations Fund managed by EMSA Capital.
Healthcare





Services :
Mergers & acquisitions

Countries involved :
Austria
Czech Republic
Poland

Similar transactions
Cairdac, a French medtech company that is developing a unique self‐sustainable dual‐chamber leadless pacemaker, raised EUR 17 million from Mérieux Equity Partners, Supernova Invest, Bpifrance, and Sham Innovation Santé (advised by Turenne).
Healthcare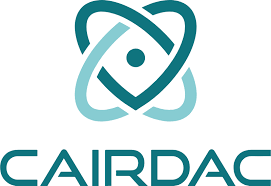 Hutzel DrehTech GmbH, a German medical implant developer and manufacturer, was sold to Consult Invest Beteiligungsberatungs GmbH, a family office focusing on midmarket companies.
Healthcare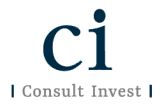 Berdac, an IT healthcare start-up company, raised funds in an investment round from Big Sur Ventures, a venture capital firm, and their former shareholders.
Healthcare , Tech, software & digital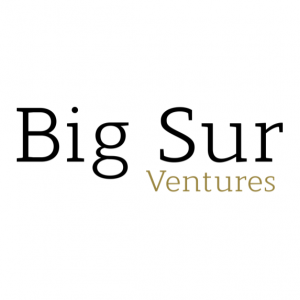 Danish Medical Data Distribution (DMDD), the leading provider in Denmark for digital laboratory analysis requisitions, was sold to Synlab.
Healthcare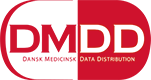 LAUDA DR. R. WOBSER GMBH & CO. KG, the global manufacture of innovative constant temperature equipment and systems for various applications, has acquired GFL Gesellschaft für Labortechnik mbH, a German premium manufacturer of laboratory equipment.
Healthcare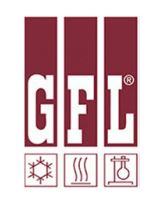 Hepro Group, a healthcare technology company, was sold to AddLife. The Hepro Group develops, designs and markets assistive technology for home care and welfare.
Read more
Healthcare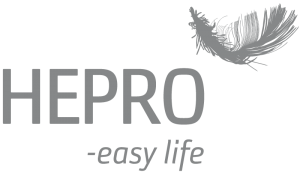 Global Imaging On Line, one of the key European players in medical imaging software solutions and backed by Amundi Private Equity Funds, CM CIC-Capital Privé and Isatis Capital, was sold to Groupe Numerix, a French leader in technical solutions for medical imaging centers.
Tech, software & digital