Clairfield advises CI&T on the acquisition of Transpire
CI&T (NYSE:CINT), a global digital specialist, acquired Transpire, an Australian digital transformation company.
CI&T is a partner in end-to-end digital transformation for large enterprises and fast-growth clients. The company is based in Brazil and is listed on the NYSE with more than 6,000 employees across nine countries.
Transpire is a technology consultancy based in Melbourne, which designs and builds digital experiences that transform and inspire.
CI&T was seeking to expand its presence in Australia through acquisitions. Clairfield Australia was initially engaged to help refine CI&T's acquisition criteria, identify a list of potential targets, and to make initial approaches in order to short-list targets that best matched the criteria.
Through this process, Transpire was selected as an ideal candidate, with a strong cultural and strategic fit. CI&T's internal team led the transaction execution, with support from Clairfield at key points through the process.
Business services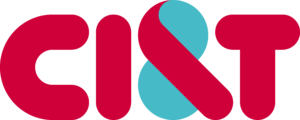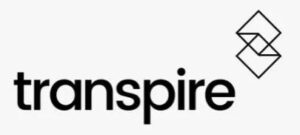 Services :
Mergers & acquisitions

Sectors :
Business services

Countries involved :
Australia
Brazil
US

Similar transactions
Locaweb, a leading company in operating web services, acquired Síntese Soluções, a platform specializing in omnichannel solutions for retail.
Read more
Business services



Italian artificial intelligence and big data company Reply [EXM, STAR: REY] signed an agreement to acquire 100% of Fincon Unternehmensberatung GmbH, a leading German consultancy in digital transformation projects for the banking and the insurance industry.
Business services



Frendy, the Finnish IT services platform backed by Procuritas' funds, made its first add-on acquisition through the acquisition of twelve businesses.
Business services


TIPCO Treasury & Technology GmbH, an Austrian producer of treasury management software, was sold to Nomentia Oy, a leader in the same sector.
Business services



Supercharge, a digital transformation company based in Hungary, signed an agreement for the sale of a majority stake to Siili Solutions (HEL: SIILI), a publicly-listed IT consultancy based in Finland.
Read more
Business services