We work with closely held businesses as well as those backed by institutional investors in the middle market, the majority of which are less than US$500 million in enterprise value.  The team is well known for its deep understanding of valuation and financing for companies in this size range as well as the ability to successfully position these types of opportunities to the market.
We also have an office in New York that focuses on crossborder transactions.
Selected transactions
Regal Restoration and Consulting, a leading provider of residential re-roofing repair and maintenance services, was sold to Perimeter Roofing.
Industrials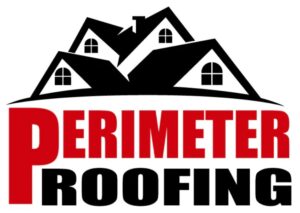 SCI Floor Covering, Inc., a provider of floor covering installation solutions, was sold to Rainier Partners.
Industrials



Bio-Rad Laboratories, Inc. (NYSE: BIO and BIOb) acquired all of the outstanding shares of Curiosity Diagnostics, Sp. Z. o. o. from Scope Fluidics, S.A. (WSE NewConnect: SCP), a Warsaw, Poland, based developer of innovative technology solutions for the medical diagnostic and healthcare markets.
Read more
Healthcare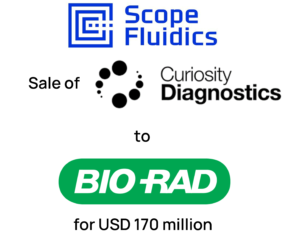 Clairfield International US is pleased to announce the recapitalization of its client Enviro-Master with Eagle Merchant Partners.
Business services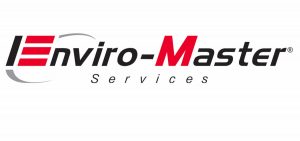 Rasa Floors, leading provider of replacement flooring solutions to the multi-family industry, successfully partnered with Saw Mill Capital.
Business services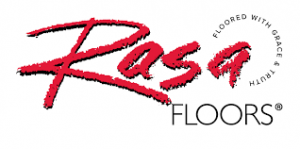 SEI Group, a portfolio company of Narrow Gauge Capital, was sold to Quad-C Management, a private equity firm based in Charlottesville, VA.
Business services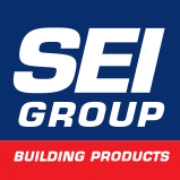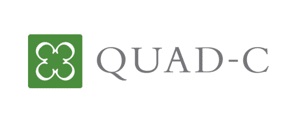 Ottobock sold select assets in Freedom Innovations Inc. to Proteor, a France-based international group specialized in prosthetic and orthotic solutions.
Healthcare





Pinnacle Data Systems, LLC was sold to Doxim Inc., a portfolio company of GI Partners.
Business services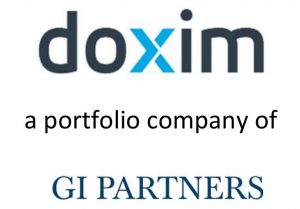 Doosan Bobcat Inc. completed its acquisition of the BOB‐CAT Mowers and the Steiner and Ryan brands of ground maintenance equipment from Schiller Grounds Care, Inc.
Industrials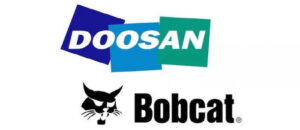 Acquisition of certain assets of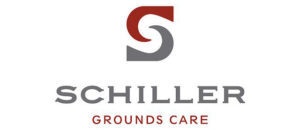 Contact information
Atlanta
Address :
4401 Northside Parkway, Suite 395 Atlanta, GA 30327
Phone :
+1 404 841 3131
New York
Address :
535 Fifth Avenue, Fourth Floor New York NY 10017
Phone :
+1 212 370 4343
Contact us