Clairfield advises Clessidra Private Equity on the acquisition of Everton
Clessidra SGR, the leading Italian private equity, acquired Everton S.p.A., the Italian producer of tea and infusions.
Founded in 2003 and controlled by the Pesenti Family via Italmobiliare, Clessidra is one of the main private equity players in the Italian mid-large segment.
Everton S.p.A. is the Italian leader in tea and infusion production. The Group has industrial presence in Italy, India and Croatia and is notably strong in private label, serving large supermarket chains worldwide. Cronos Capital Partners, the Italian club deal, acquired a majority stake of the business in 2020.
The transaction will allow Everton to further expand internationally and to continue the fast growth of the previous years.
Clairfield International acted as exclusive financial advisor to Clessidra Private Equity.
"We are happy to partner with Everton, preferred partner of modern trade players in Italy and abroad, and to foster its growth going forward."
— Andrea Ottaviano, CEO of Clessidra
Consumer & retail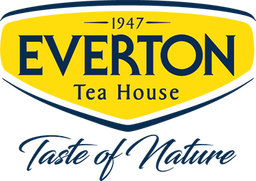 Services :
Mergers & acquisitions

Sectors :
Consumer & retail

Countries involved :
Italy

Similar transactions
Everton S.p.A., an Italian food & beverage company, sold a majority stake to Cronos Capital Partners and other private investors.
Consumer & retail

Clairfield Benelux provided debt advisory services to the shareholders of Brouwerij Martens. Brouwerij Martens was founded in 1758 and is the second largest brewery in Belgium engaged in the development, production, distribution and sale of private label beer as well as their own beer brands.
Consumer & retail

Advisor to Brouwerij Martens
Riedel, market leader in fruit juices and drinks, acquired Beyond Brands, with the owners of Beyond Brands to form the new management team of Riedel.

bRest, a Norwegian food‐services provider, was sold to Norvestor‐backed 4Service.
Business services , Consumer & retail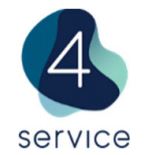 Bid Corporation of South Africa acquired a majority shareholding in Pier 7 Foods, based in Gröbenzell, Germany, securing entry into the lucrative German food service market.
Read more
Consumer & retail