Clairfield advises DSV Assurantiegroep on the sale to You Sure
DSV Assurantiegroep B.V., a Dutch privately-owned insurance intermediary, was sold to You Sure, a leading insurance distribution platform owned by IK Investment Partners.
Founded in 1990, DSV focuses on risk management for municipalities and businesses. Moreover, the company is the specialist when it comes to insurance solutions for media and entertainment sector. DSV is a member of the Dutch Insurance Exchange Association (VNAB) and acts as an insurance broker on the exchange.
You Sure is a leading Dutch insurance distribution platform, acquired by IK Investment Partners in 2020.
The acquisition of DSV further solidifies You Sure's market position and grants access to the insurance exchange. It is You Sure's 14th acquisition in 2021.
Clairfield acted as exclusive financial advisor to DSV.
"We think to have found an excellent partner in You Sure and look forward to working together with our new colleagues. The companies reinforce eachother, allowing us to focus more on the activities we are good at. You Sure's growth ambitions appeal and we are working on further expanding our company with renewed energy."
— Maarten Dulmus & Kick Pullen, DSV Directors
Business services



Services :
Mergers & acquisitions

Sectors :
Business services

Countries involved :
Netherlands

Similar transactions
Alten, one of France's leading engineering and technology consulting group, acquired the Japanese East Japan Institute of Technology Co., Ltd from Ant Capital Partners.
Read more
Business services



Apsalys, a life sciences quality management consultancy company, was sold to Vulcain Engineering, a pan-European engineering consultancy group.
Business services



XKG Pty Ltd and Vrai Pty Ltd, specialist defence and national security advisory firms based in Australia, were sold to Infrastructure Advisory Group (IAG), a PE-backed specialist infrastructure advisory firm.
Business services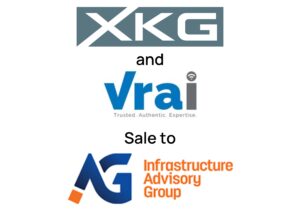 LVB, a Dutch digital marketing agency, was sold to PE backed Belgium based iO (former Intracto Group).
Read more
Business services


ARX Equity Partners, a Central European midmarket private equity specialist, acquired a majority stake in WTS Klient, which is part of the global WTS network.
Business services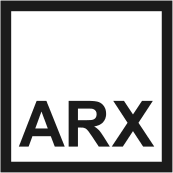 NFP, a US-headquartered, private equity owned insurance broker and consultant, acquired KGJ Insurance Services Group.
Business services , Financial Institutions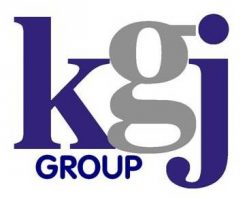 NFP, a US-headquartered, private-equity-owned insurance broker and consultant, acquired both Johnson Fleming Group and Johnson Fleming Future Life Planning.
Business services