We offer expertise in transaction structuring, not only in mergers & acquisitions but also in capital markets listing of private companies, as well as other fundraising services for corporations and family businesses.
In recent years we have focused on the TMT sector, advising several landmark transactions for such parties as Etiya Technology and PrimaApps. Our sector coverage includes industrials, retail & consumer, energy, and healthcare.
We actively support climate change issues and choose to be involved in transactions with energy efficiency and sustainability at their core.
Selected transactions
Founded in 1995, Obase Bilgisayar ve Danışmanlık Hizm. Tic. A. Ş.is one of the leading software & consulting companies in Turkey.
Read more
Tech, software & digital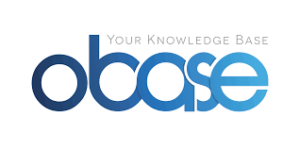 PrimeApps, a Low‐Code Digital Transformation Platform Company, was acquired by Jitterbit, Inc., an application programming interface (API) transformation company.
Tech, software & digital




Etiya Bilgi Teknolojileri Yazılım Sanayi ve Ticaret A.Ş., a software company providing customer experience focused on AI‐driven digital transformation, sold a minority share to QMI, a Canadian leader in telecommunications, entertainment, news, and media.
Read more
Tech, software & digital




Contact information
Istanbul
Address :
Esentepe Mah., Büyükdere Cad., No 175/7, Ferko Signature, Levent, İstanbul
Phone :
+90 212 996 71 90
Contact us