Clairfield advises private equity firm NCI on the acquisition of Sopano
NCI, a French private equity fund, acquired Sopano, a manufacturer of adhesives, labels, and paper rolls.
NCI is a French private equity fund located in Normandy, with approximately EUR 240 million under management.
Sopano is a French manufacturer of adhesive labels and paper rolls mostly targeting hypermarket and supermarket clients. In 2019, the company achieved EUR 20 million in revenue.
Clairfield International acted as exclusive financial advisor to NCI Gestion.
Industrials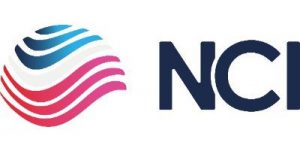 Services :
Mergers & acquisitions

Countries involved :
France

Similar transactions
Tilgmann Oy Ab sold Nordic Label Oy, the leading label manufacturer in Finland, to Asteria Group, a Belgian label and packaging producer backed by Waterland Private Equity.
Industrials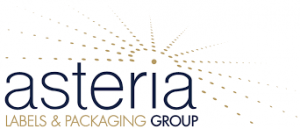 Lucart S.p.A., a Lucart Group company based in Porcari (Lucca, Italy), acquired 100% of the share capital of ESP Ltd (Essential Supply Products Ltd.), the leading independent manufacturer of tissue paper products for the away-from-home market in Great Britain.
Read more
Industrials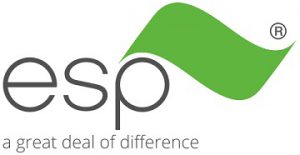 Emballage Industrie Concept (EIC), a French company specializing in the sourcing and sale of film packaging, was sold to BBA Emballages.
Industrials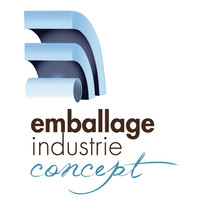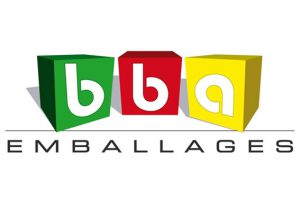 Sterimed, a world leader in the medical packaging sector, completed the acquisition of Especialistas en Esterilizacion y Envase (Grupo EEE), a Mexican-based major player in sterilization packaging and infection prevention solutions.
Read more
Healthcare , Industrials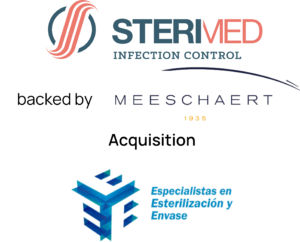 Vacheron Industries, a French leader in the design and production of high-quality metal components, metal and plastic sub-assemblies, sold its next generation lipstick subsidiary Reboul, an established player in prestige beauty packaging, to Aptar.
Industrials



Vacheron Industries, a group of three packaging companies, acquired Bpifrance's stake in Reboul.
Industrials